During the Nikki Rowe vs. La Joya Palmview football game, Club R.I.S.E. students celebrated their first-ever Buddy Walk, promoting inclusiveness. Club R.I.S.E. students presented a Friendship Basket Exchange to La Joya Palmview students.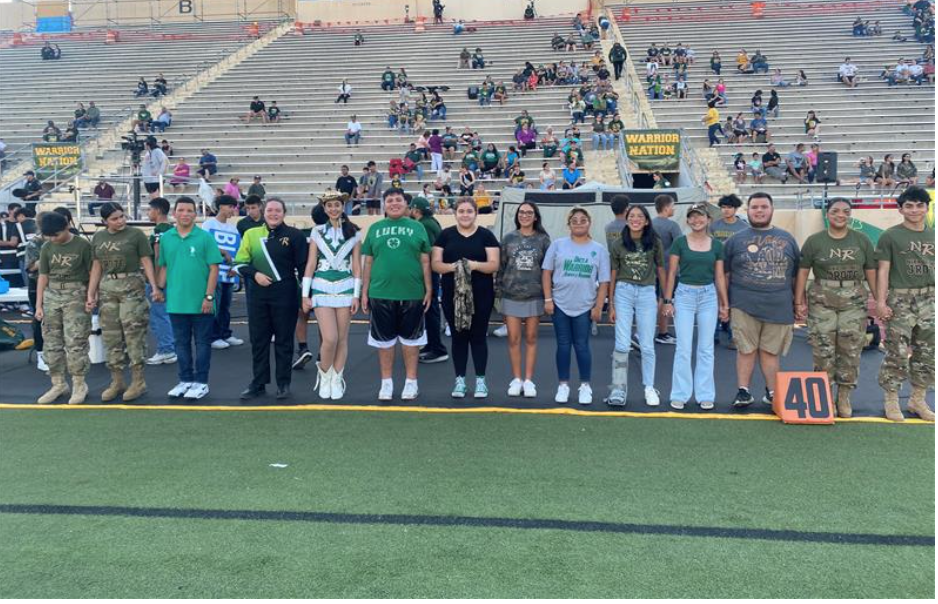 Senior Emilian Sosa will share his story of inspiration with our 9th & 10th grade students next week!
Congratulations to our JV football team, they takes the W vs Sharyland. 25-7.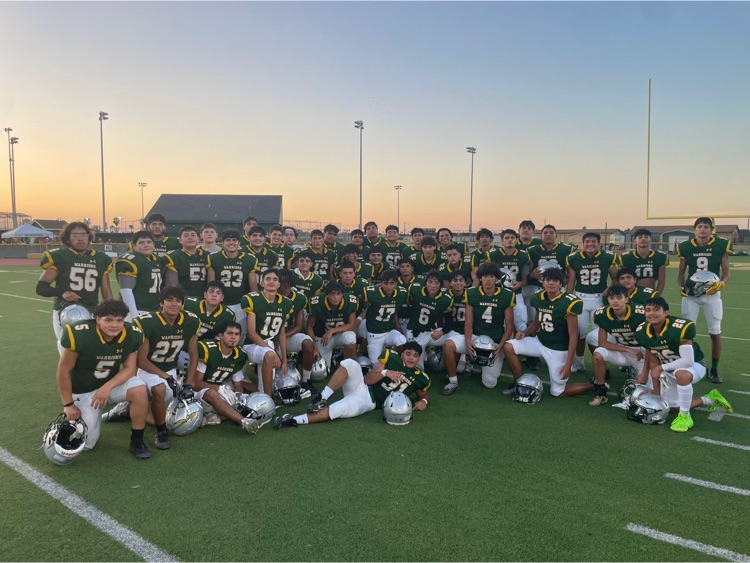 It's game day Warriors! Our athletes select a teacher or staff member to wear their jerseys on game day, and we wear them with pride! Come support our Warriors tonight as they take on La Joya HS at La Joya.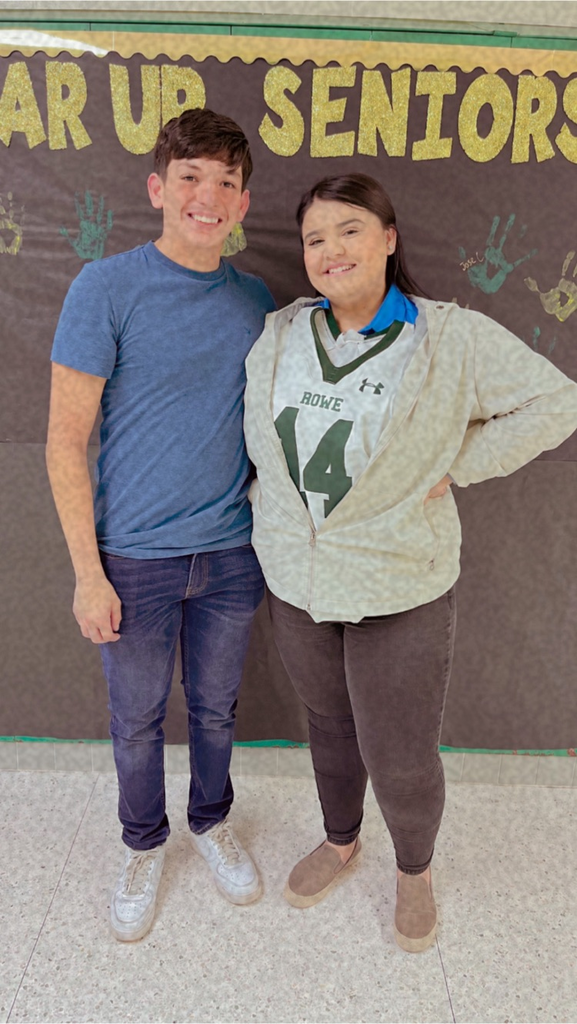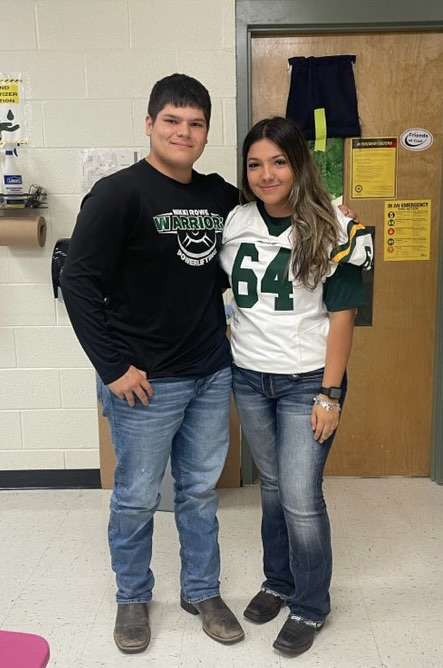 Warriors, here is out September 2023 TSI Calendar, if you have any questions please contact Mrs. Cardenas.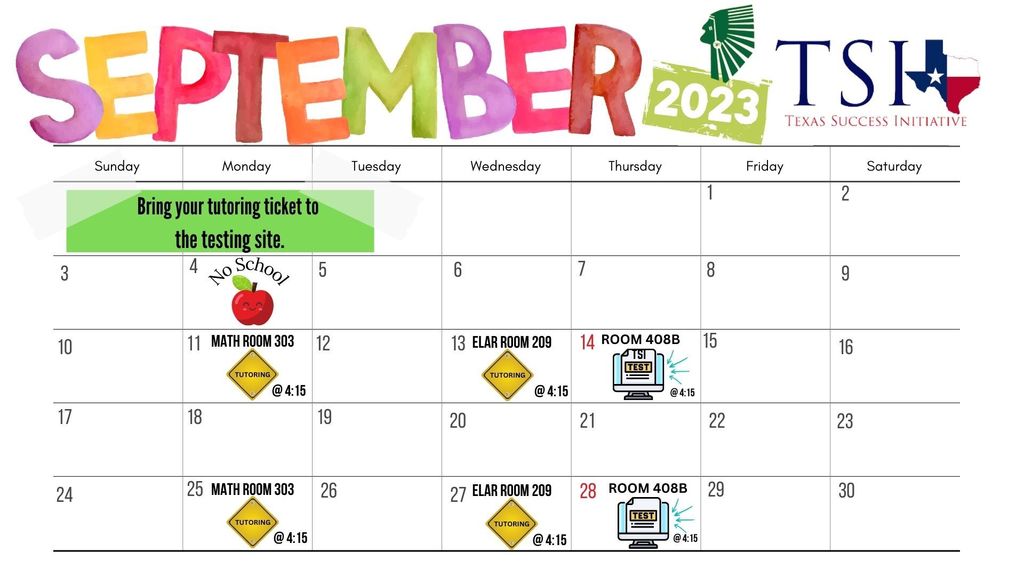 Please join us for our 3rd annual 5K Walk/Run for Hope. This event will be held at the Nikki Rowe Football Stadium on Saturday September 9th from 6:00pm to 9:00pm.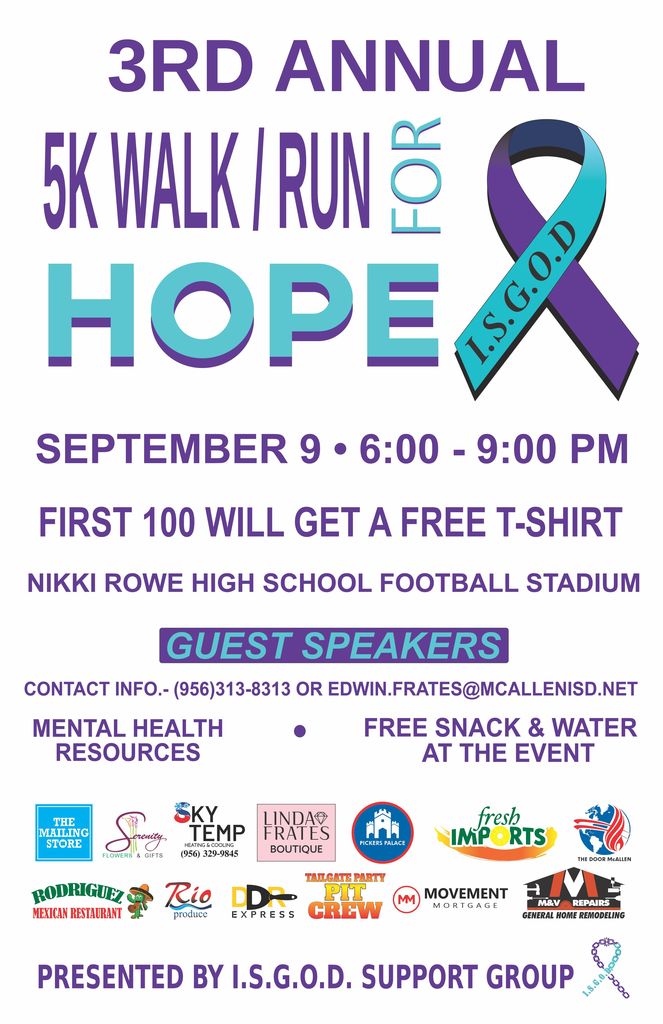 Warriors, please be sure to stop by the Club Fair by the Senior Pit on Wed. Sept. 6th to learn about all the great organizations and clubs you can be part of! Club/Org. Officers, please let your sponsors know to fill out the Google form sent to their email if you wish to reserve a table.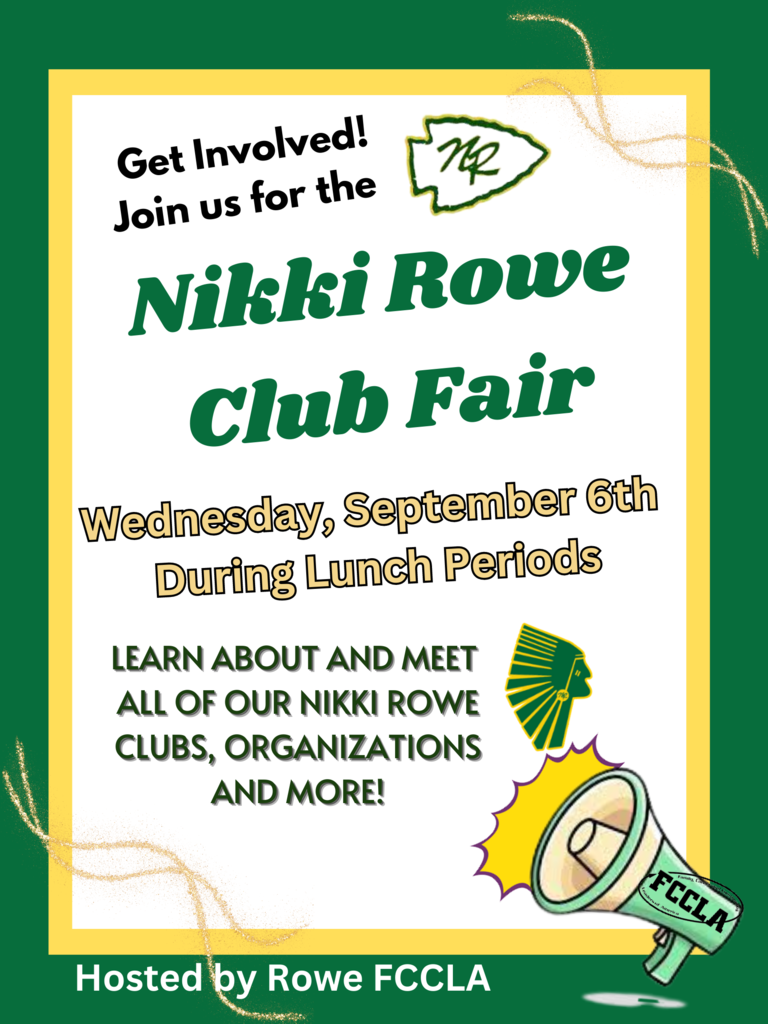 Attention Rowe HS Students: we are looking for EQ Ambassadors, apply today to help make our school an even better place!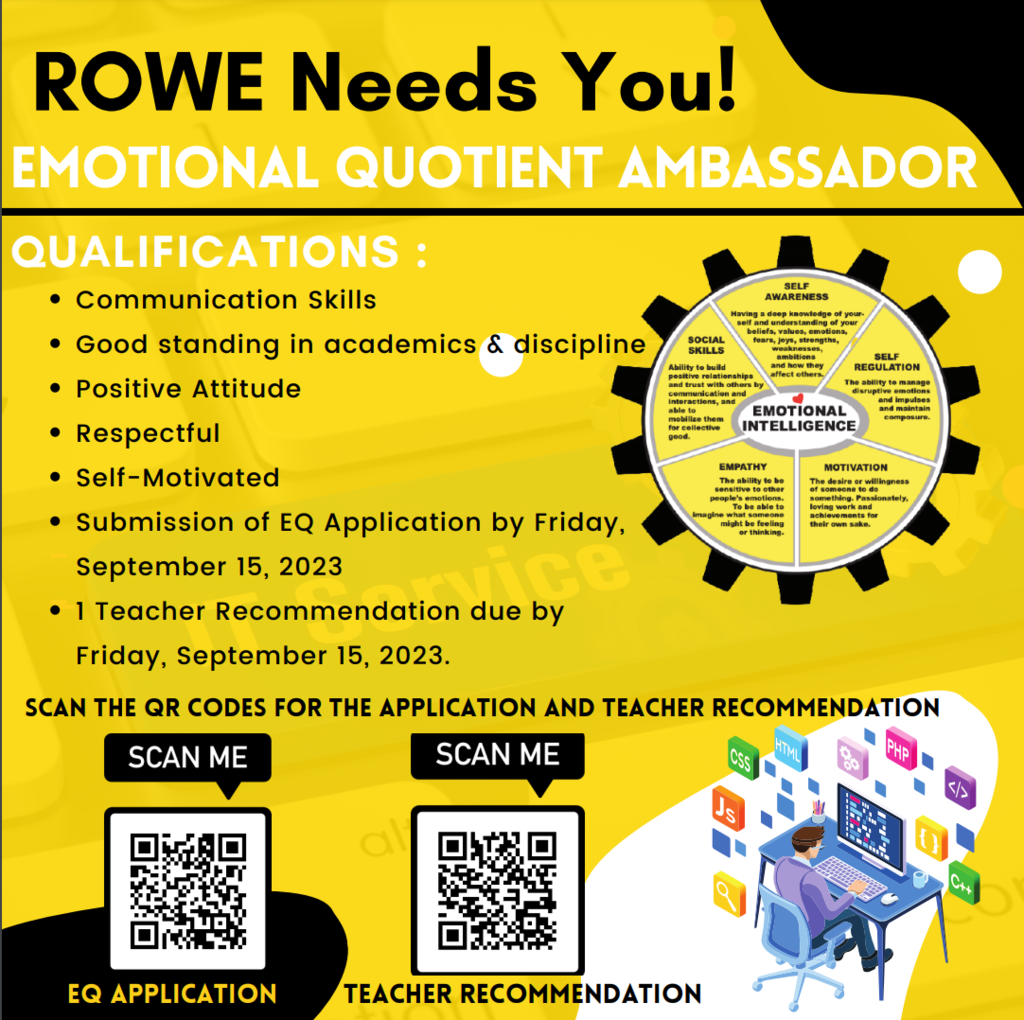 Warriors, our Fall Meet the Teacher Night is scheduled for Wednesday September 13th from 5:00-6:30pm. Hope to see you there!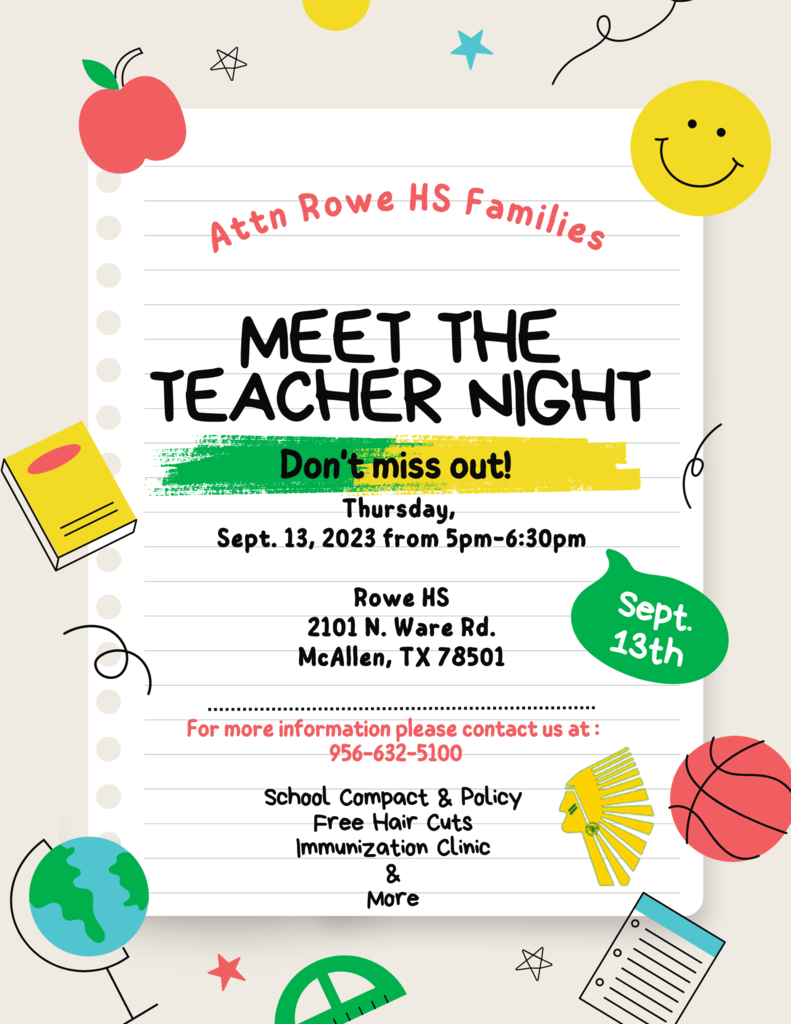 Warrior Nation, beginning tomorrow there will be an adjustment to our registration hours. Registration will be from 7:45-8:45 am and from 1:30-4:00 pm.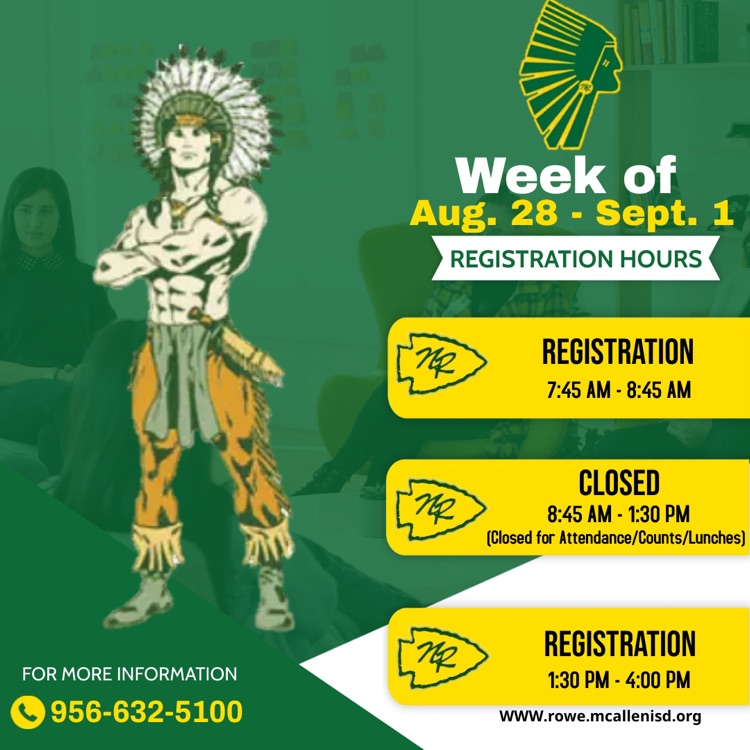 The Rowe Lady Warrior XC participated at McHi Friday Night Lights last night and every young lady improved their time!!! Way to go Lady Warriors!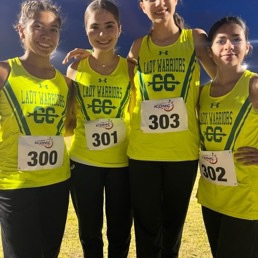 A beautiful night for Meet the 2023-2024 Warriors!!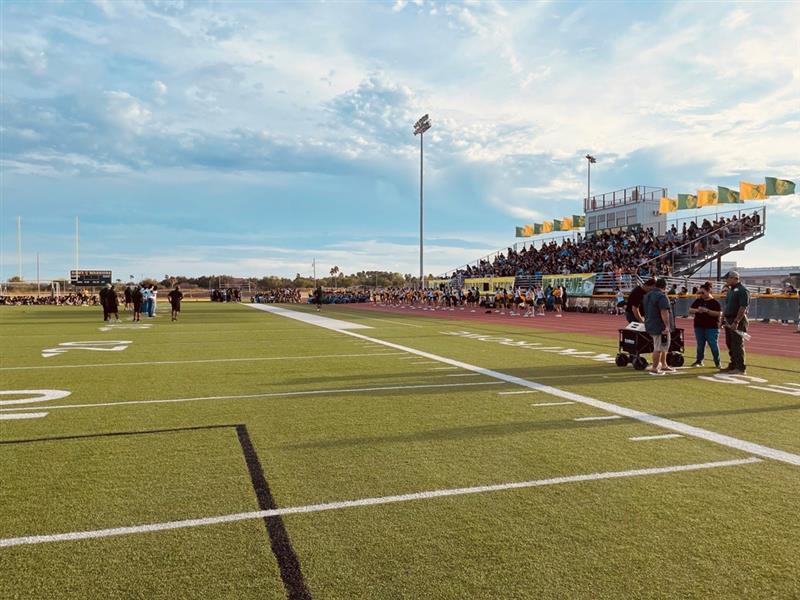 Save the date Warrior Nation! Meet the Teacher will be held on Wednesday September 13th from 5:00-6:30 pm.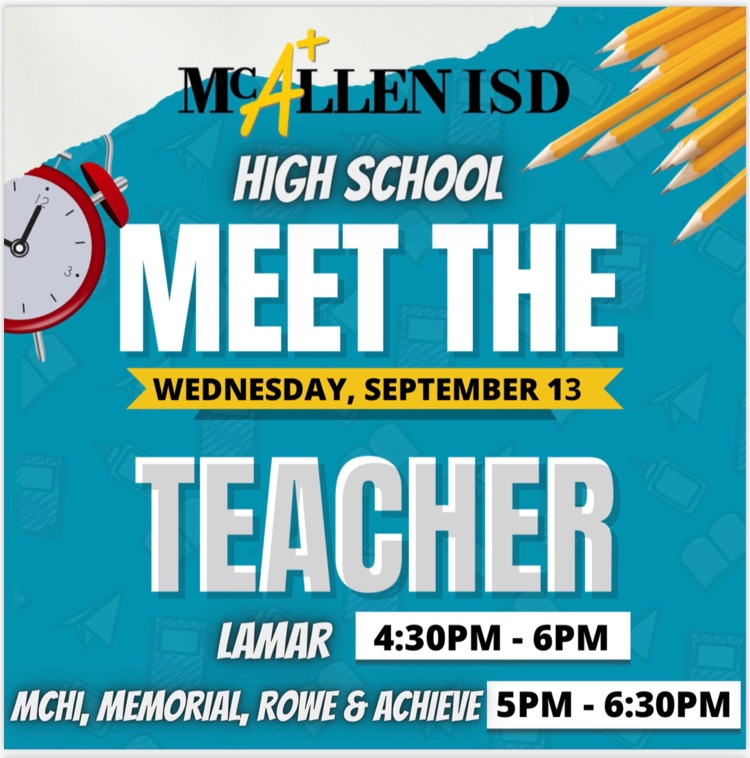 Rowe High School Enrollment Verification Schedule, August 7 & 11, 2023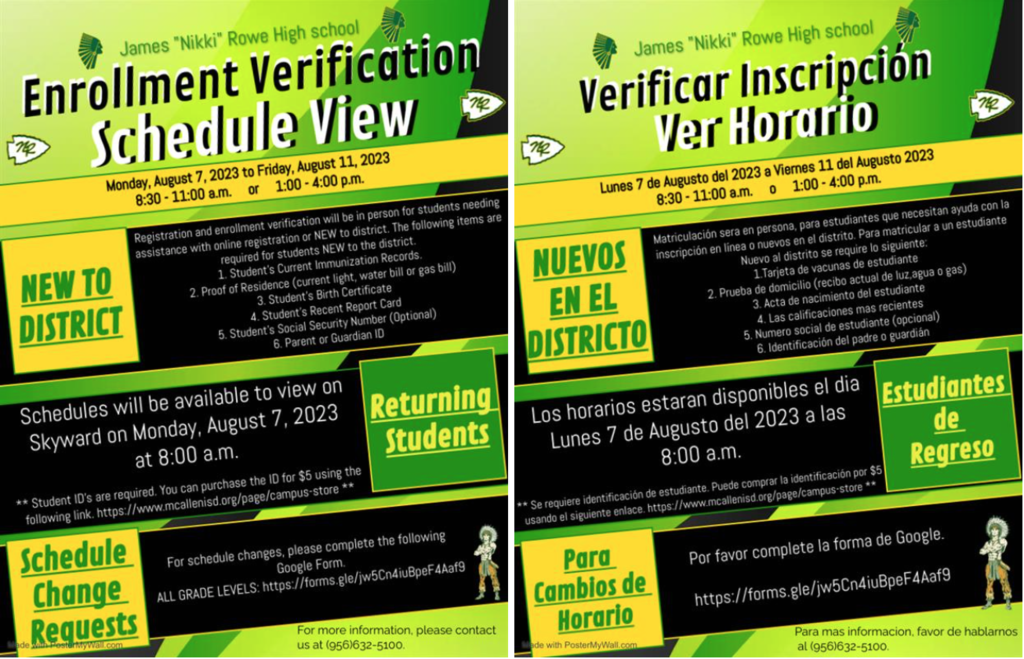 Rowe High School Freshman Camp, Class of 2027!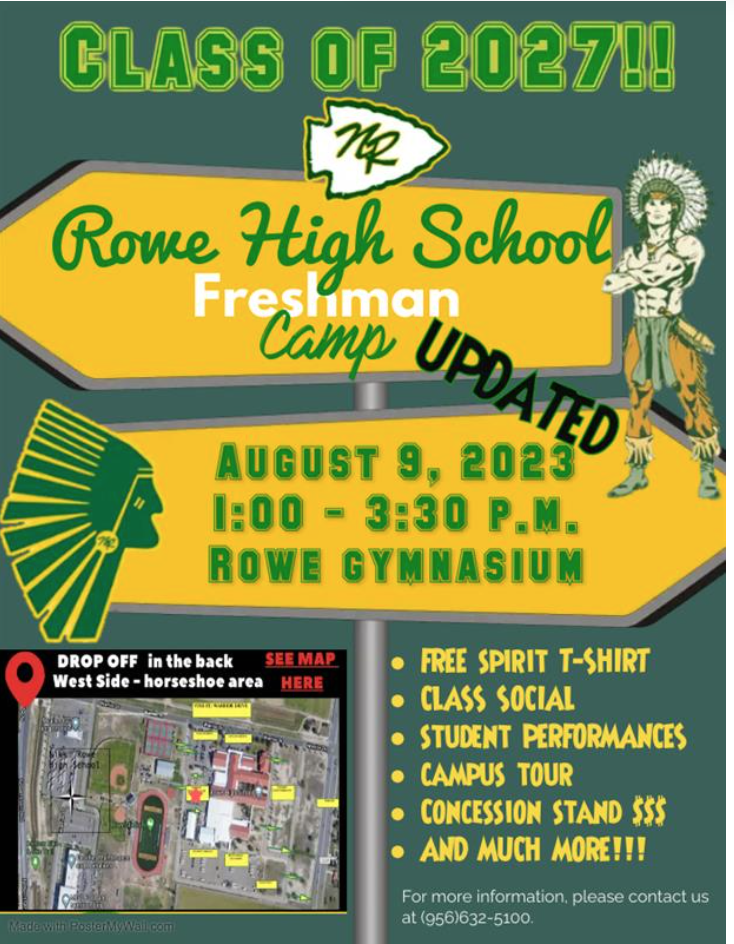 2023- 2024 School Supply List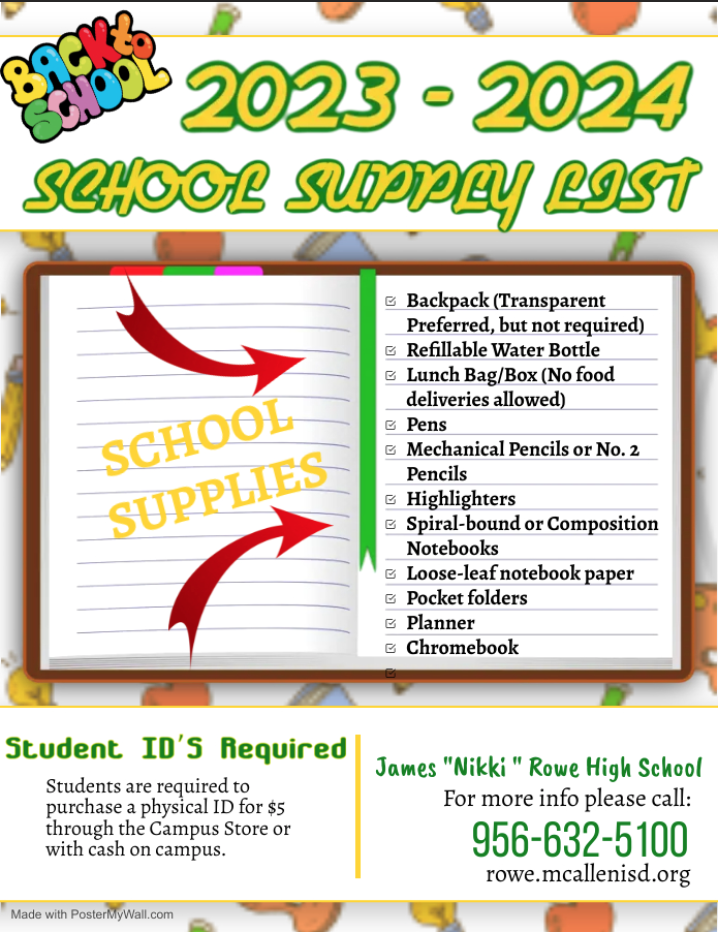 Warrior Nation, schedule will be available on skyward, we will not have paper copies available for pick up. Thank you!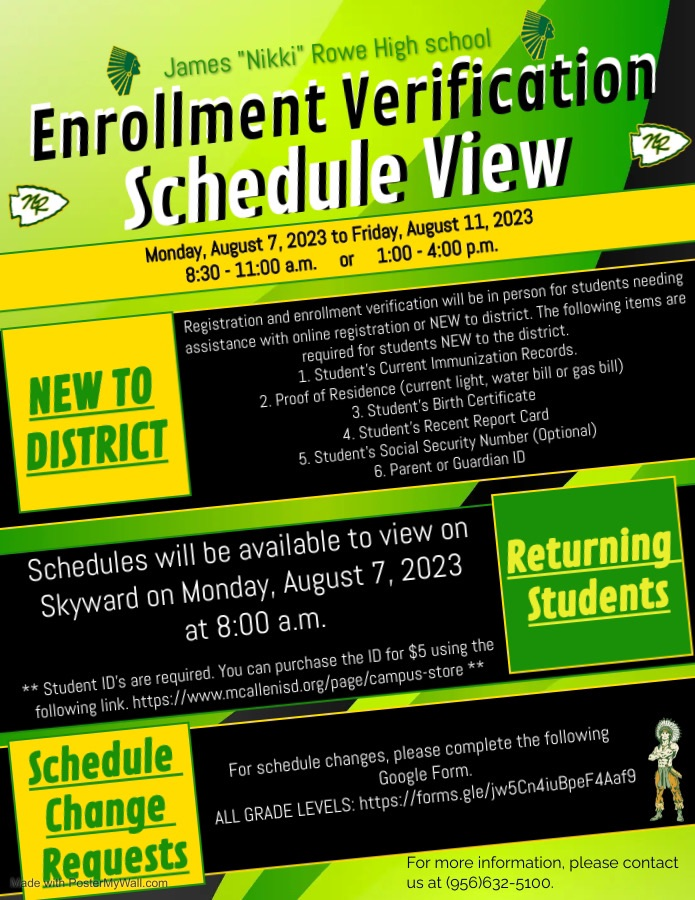 Warrior Nation, student schedules will be available starting August 7th!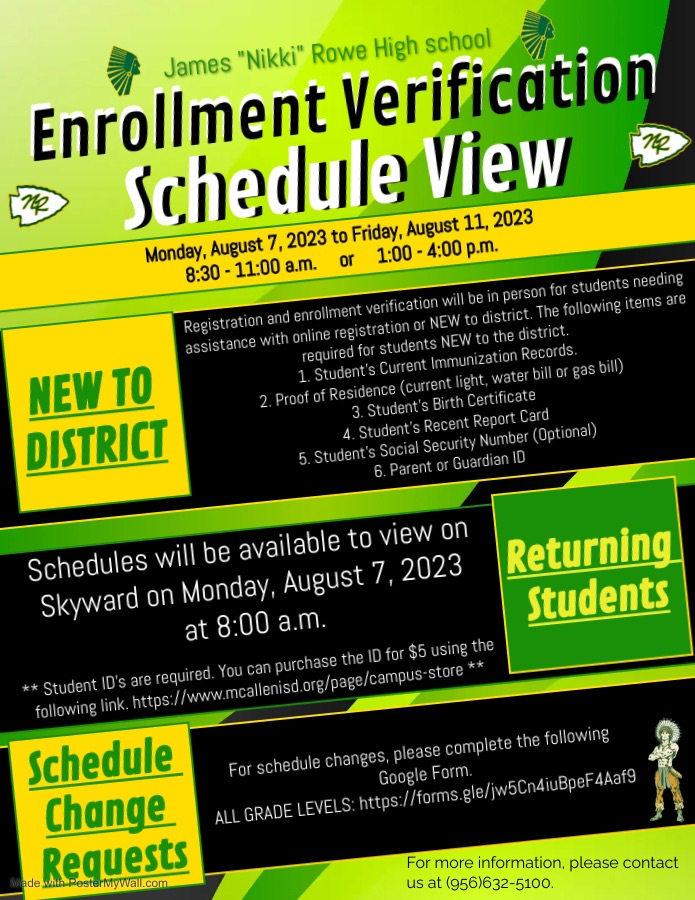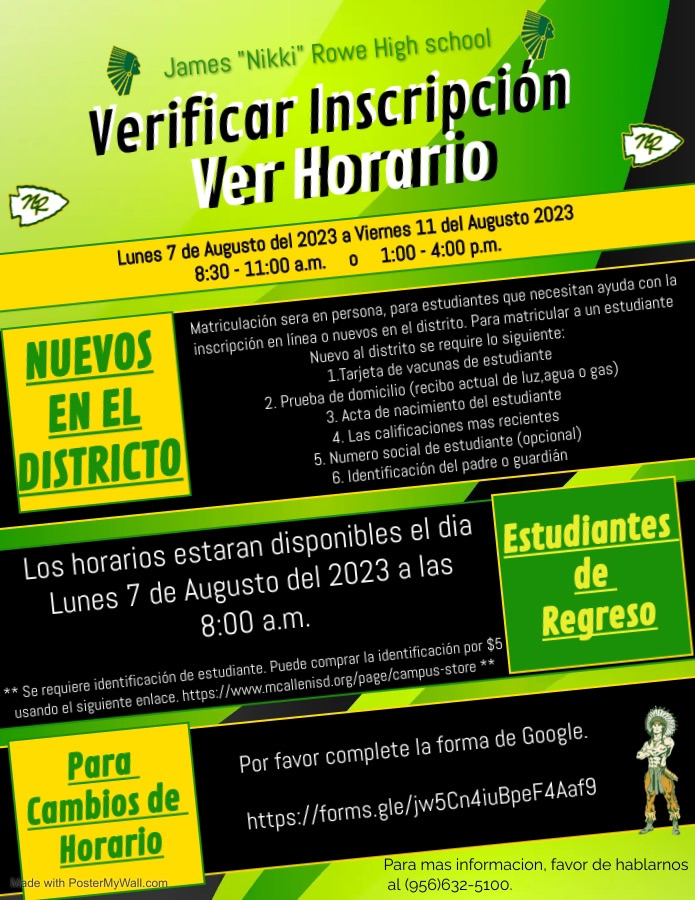 Congratulations to FCCLA members Nila Cortez and Luanice Rivera for placing 3rd place in the NATION in the FCCLA Nutrition and Wellness Star Event in Denver, Colorado #NLC23 This is a huge accomplishment!!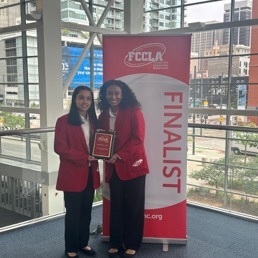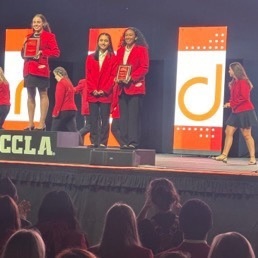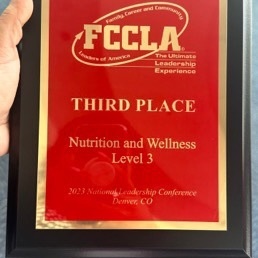 Wishing our Warrior Nation a happy Father's Day!