Seniors, please review the following flyer for information about graduation day.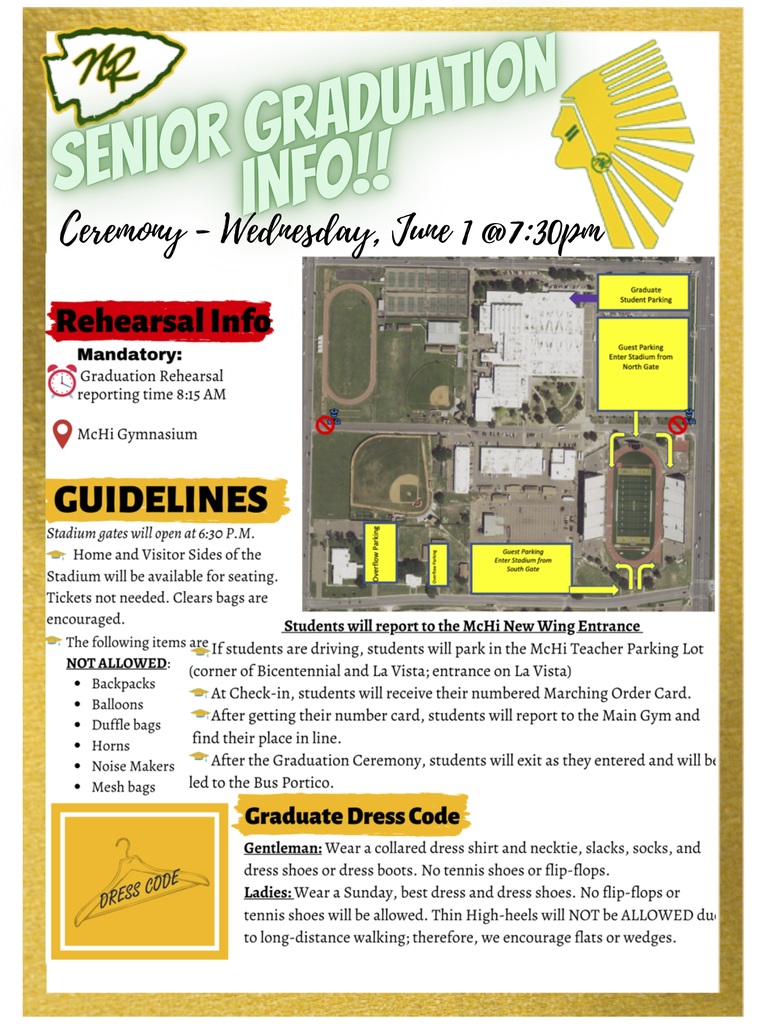 Shout out to our CTF/Social Media team for winning the Webby Award back to back! Thank you to our team, Mr. Alaniz and Mrs. Cantu, make sure to like and follow our campus pages for the latest news from Warrior Nation!
Warrior Baseball takes the win over Corpus Christi Ray! Join us for game 2 tonight in Falfurrias.
Congratulations to Eva Grace Dennett, she placed first at Area competition in Spanish Creed. Good luck to her as she moves on to the state competition!!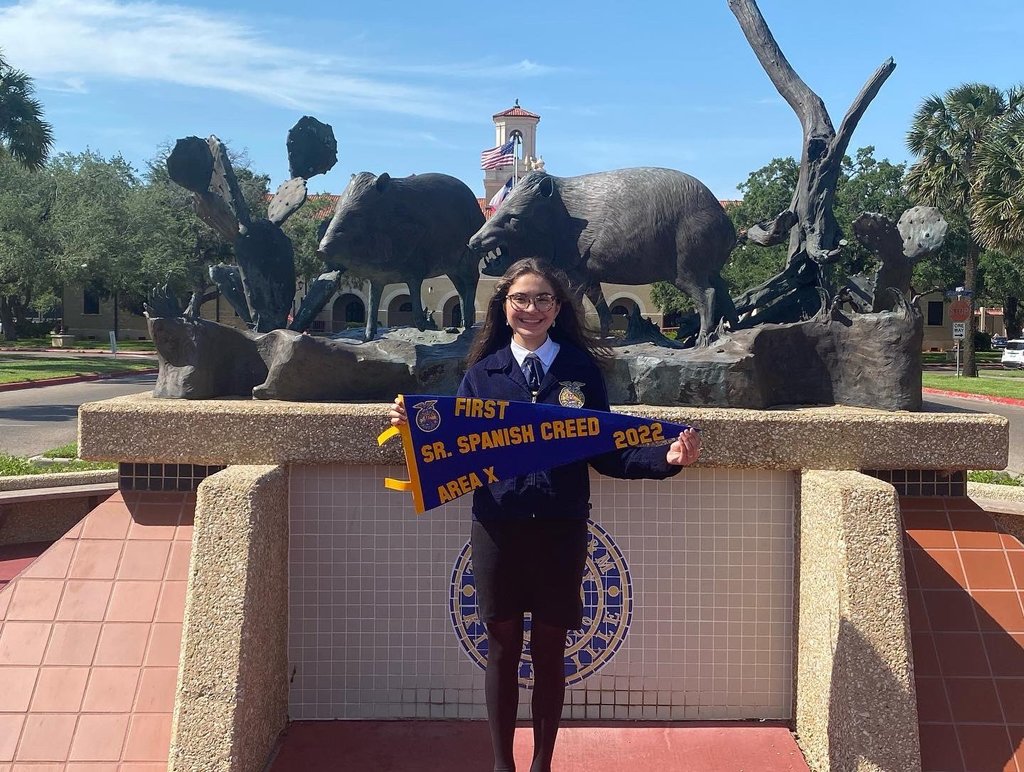 Warrior Baseball is gearing up for the Region IV 5A Quarterfinals!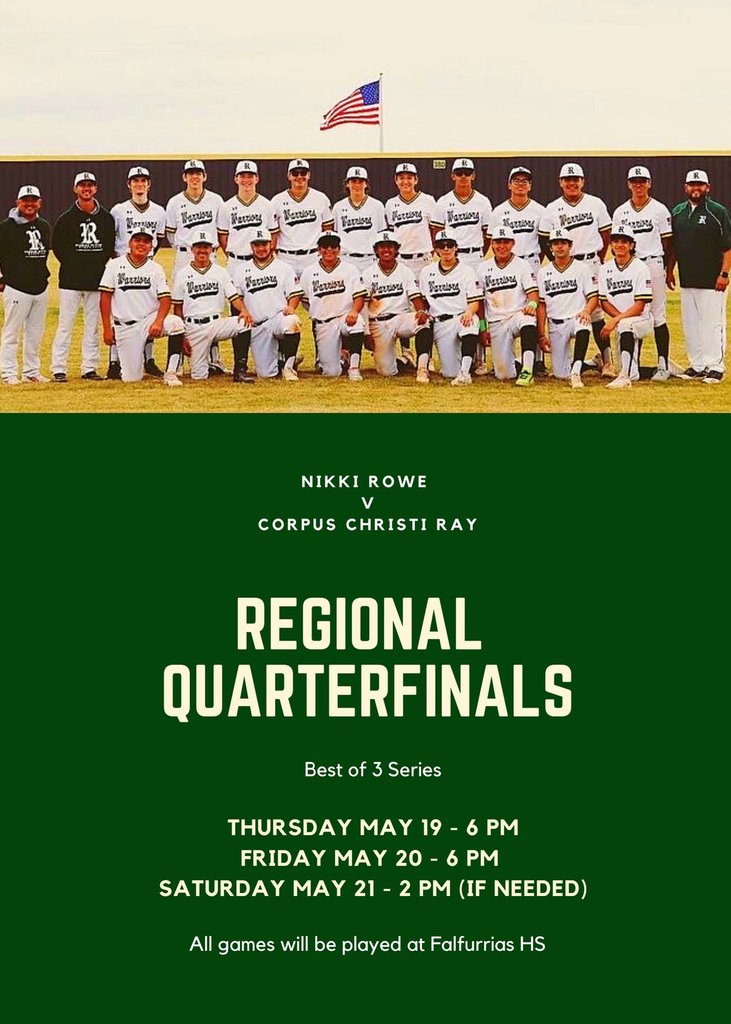 James "Nikki" Rowe HS appreciates our Police Officers! Officer Coronado Officer Salinas McAllen ISD Police Officer of the Year Officer Fonseca Corporal Mireles McAllen ISD Supervisor of the Year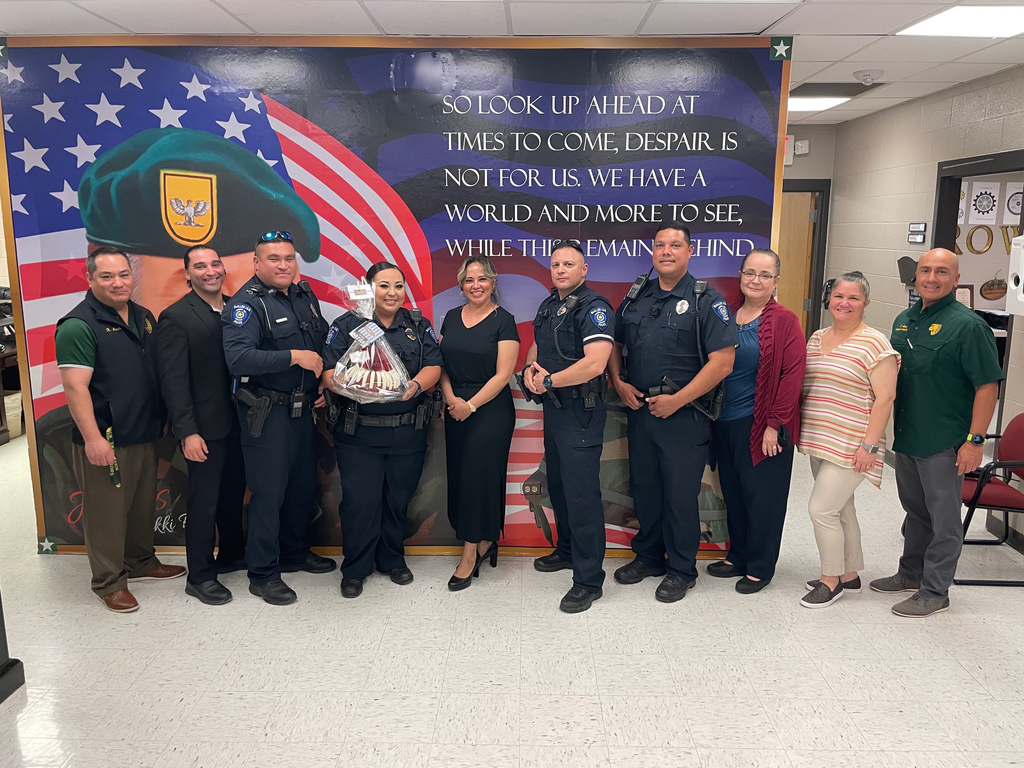 Rowe HS Senior Scholarship and Awards Ceremony is scheduled for Thursday May 19 at 9 am at the Main Gym.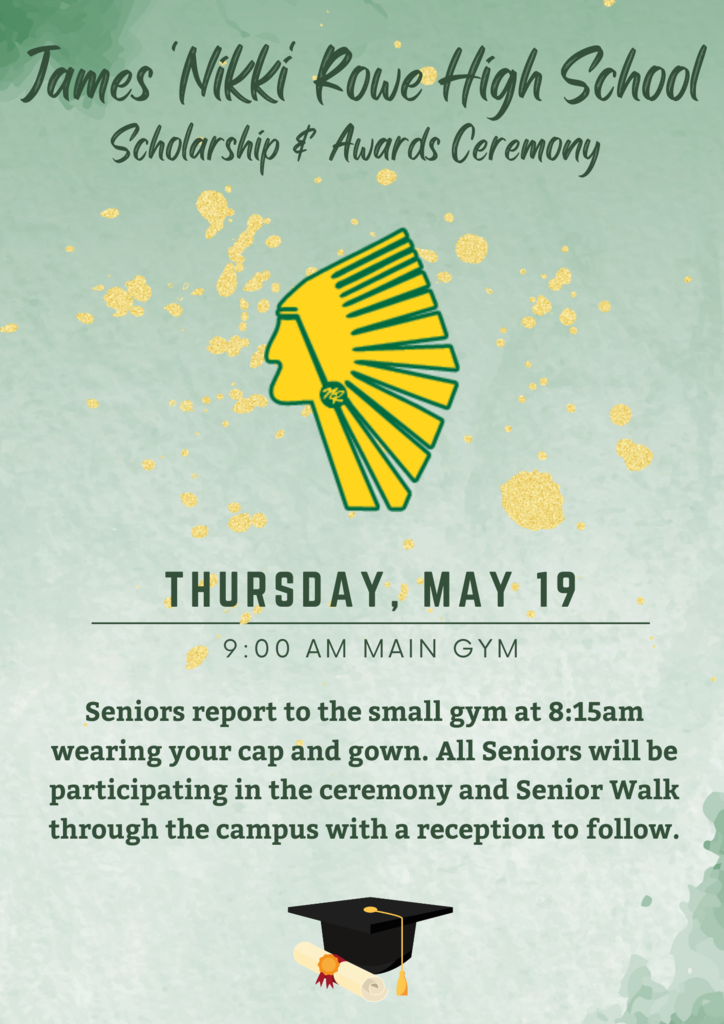 Congratulations to our 2022 Rowe HS Prom King and Queen, Ayden Medina and Natalia Higareda!
Good Luck Warriors against CC Carroll Tigers! (Best of 3 Series) Thursday, 5/12 at CC Carroll -- 7pm Friday, 5/13 at Rowe HS -- 7pm Saturday, 5/14 at Falfurrias HS -- 2pm -- if needed.
Warrior Baseball is on their way to Area playoffs. Good luck to our Warriors as they take on Corpus Christi Carroll this weekend. GO WARRIORS!
This week the district celebrate the 2021-2022 Teachers of the Year. Rowe HS Teacher of the Year, Mrs. Arleen Garza, was in attendance. Please help us congratulate Mrs. Garza, our Teacher of the Year.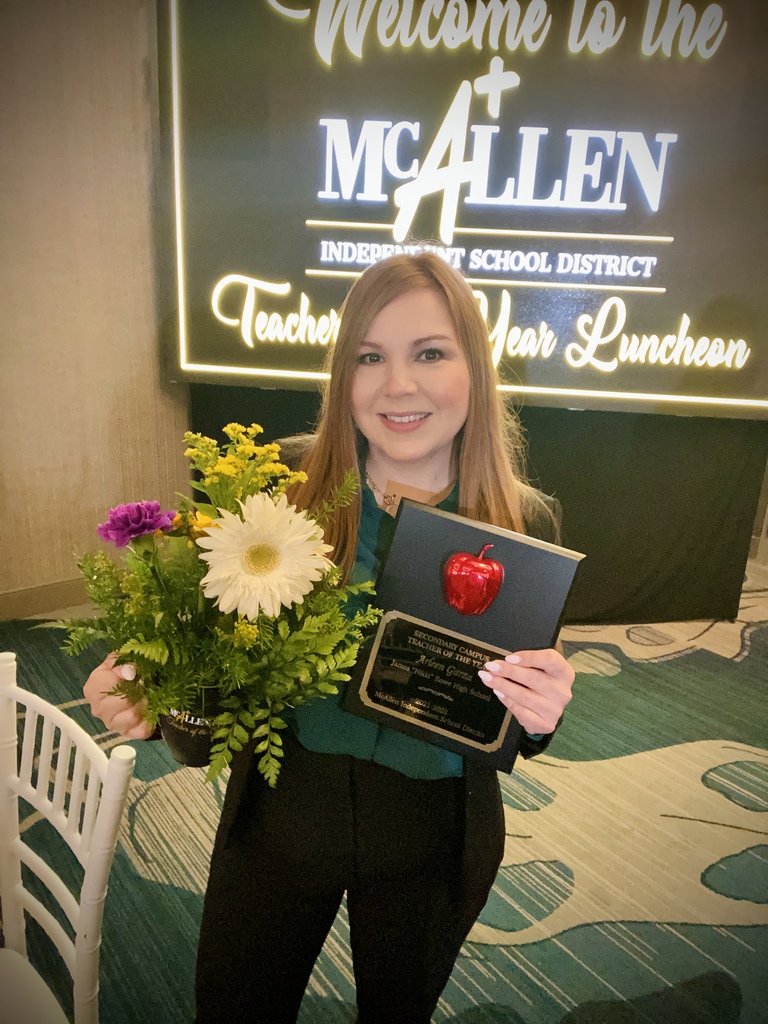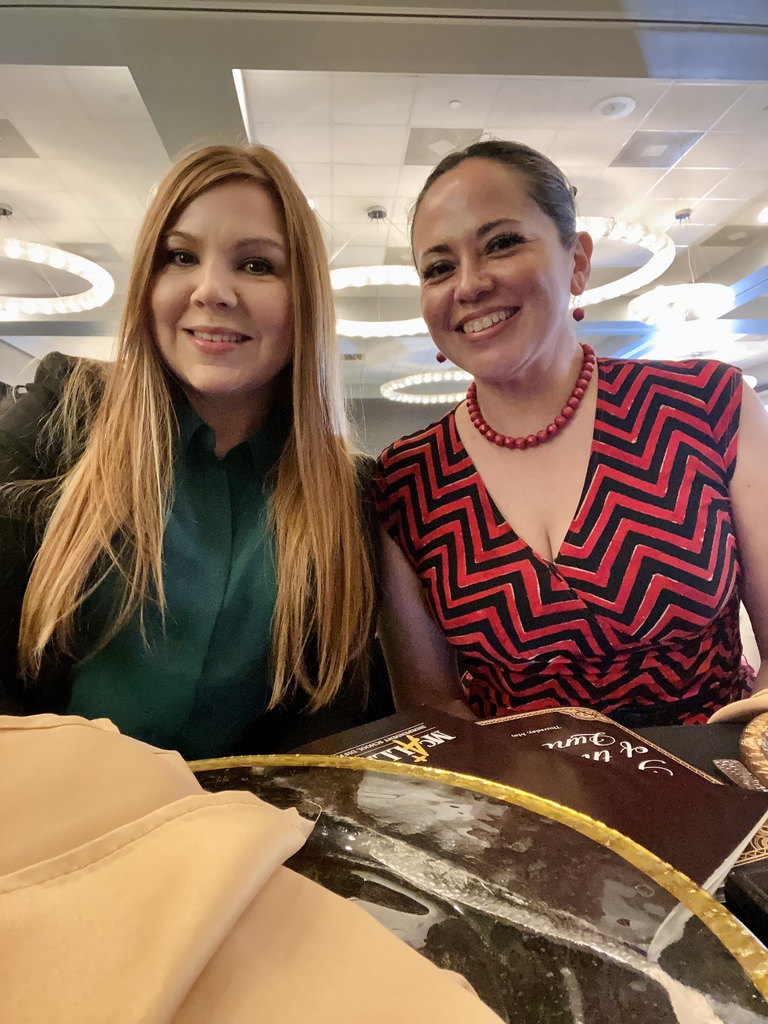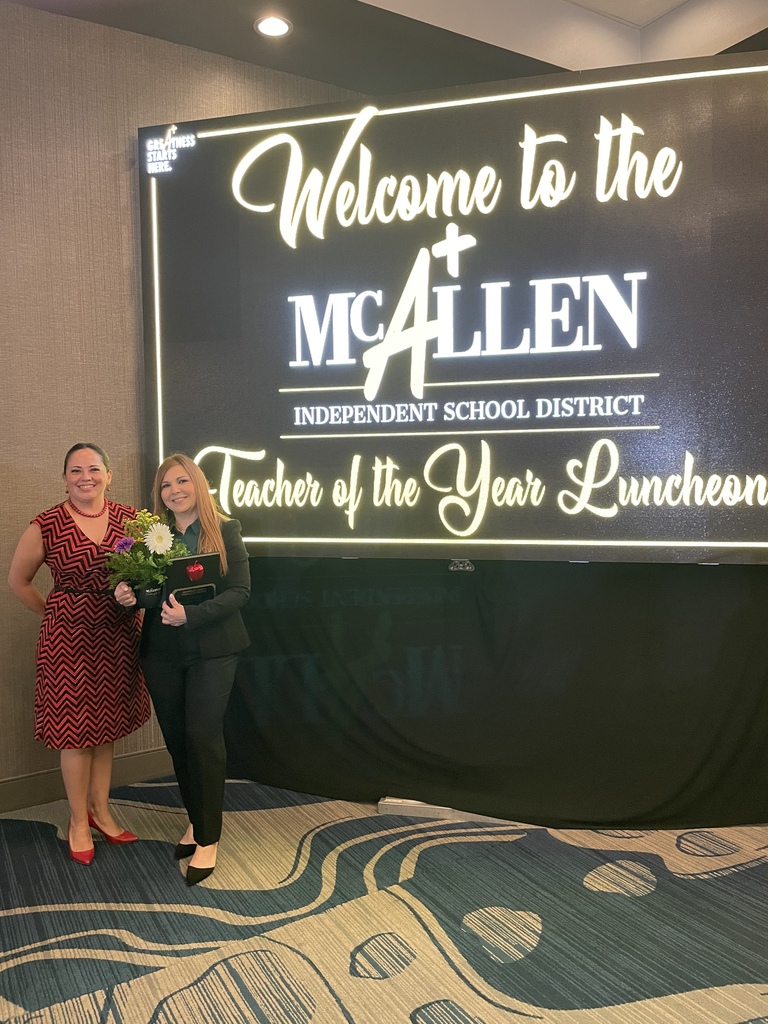 Our mighty Warrior School Lunch Heroes were celebrated this morning by our FCCLA and Ag Science students!
TSI updates for the month of May, if you have any questions please see Mrs. Pena is the College and Career Center.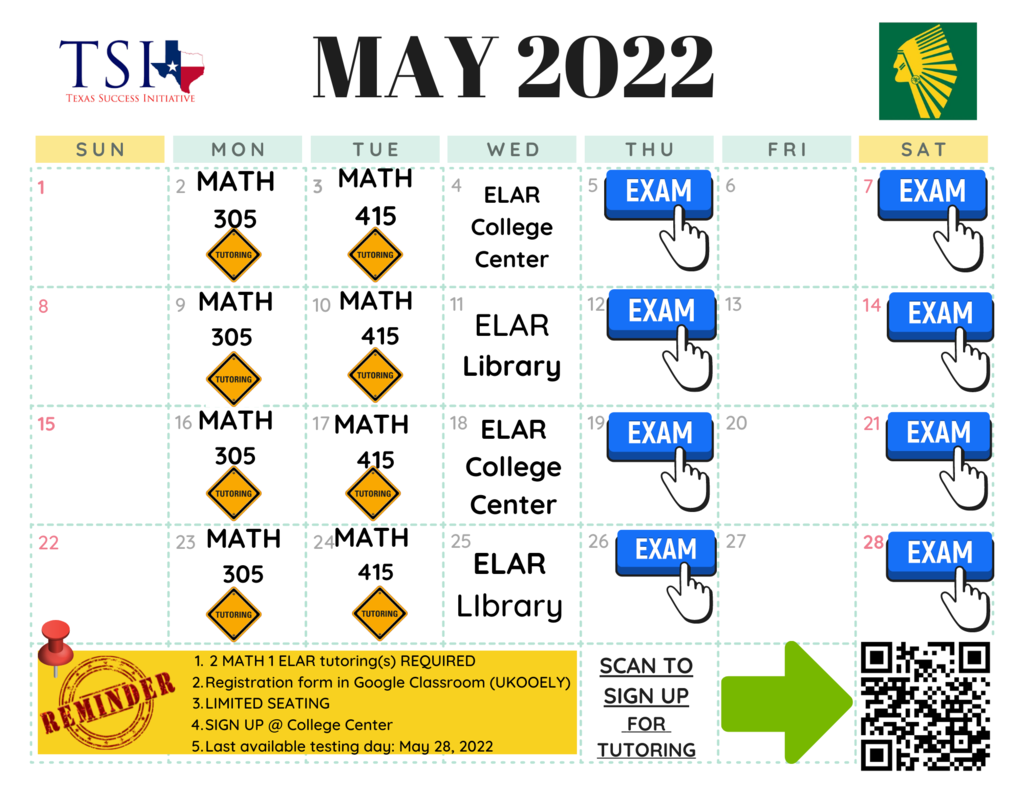 Happy National School Principal's Day to the leader of Warrior Nation, Mrs. Monica Kaufmann!!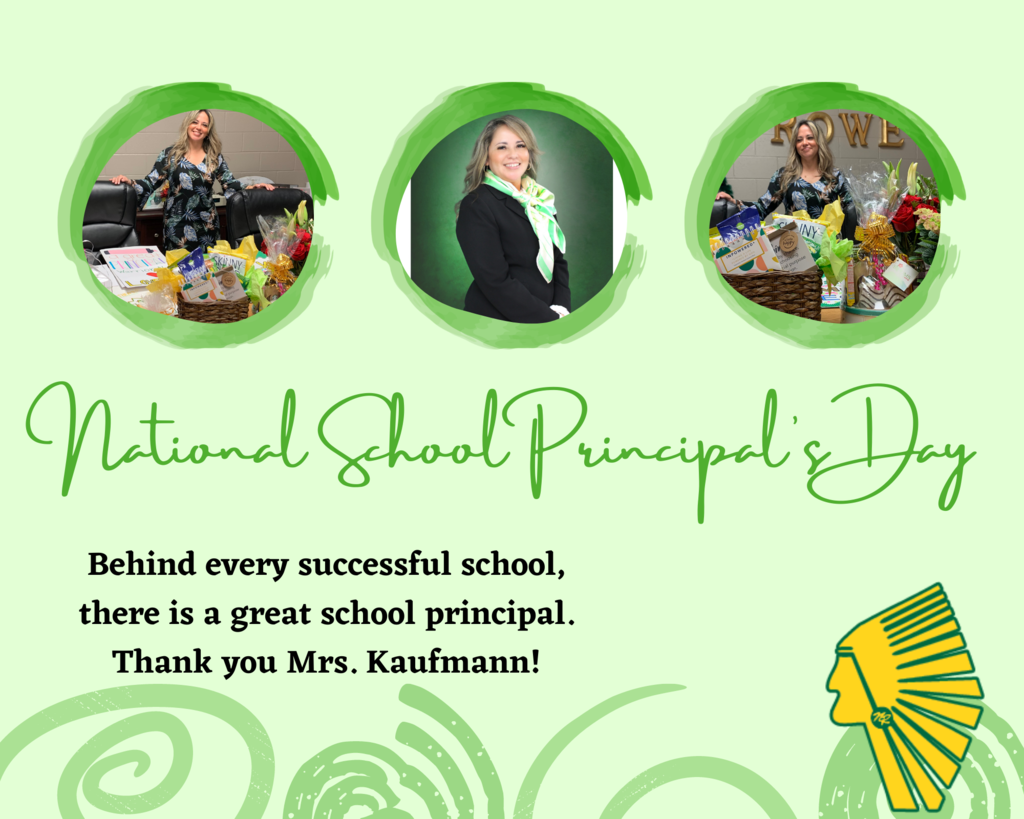 Congratulations to our James "Nikki" Rowe High School's 2021-2022 Salutatorian, David Leonardo Franco!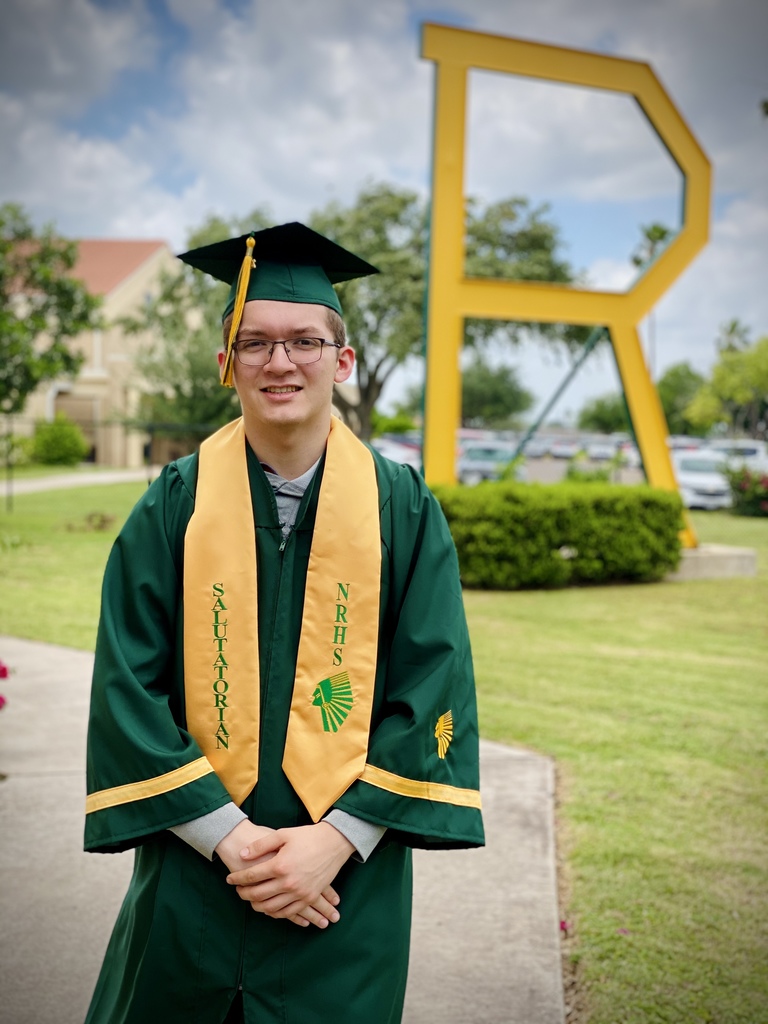 Please join us in congratulating our Rowe Orchestra students for their outstanding performances this week at their UIL contests! We took three string orchestras to contest and every one of our ensembles earned a Sweepstakes! We are the only orchestra program in the RGV to have three ensembles earn a Sweepstakes this year, and it's the first time Rowe Orchestra has ever achieved this. We are very proud of these amazing young musicians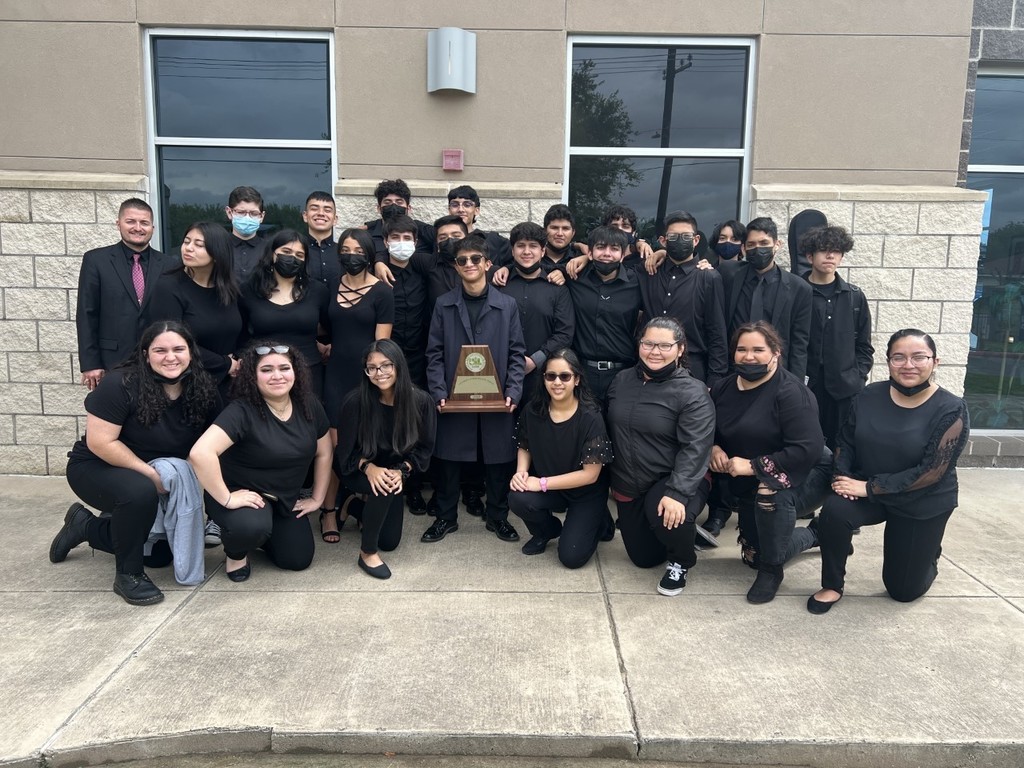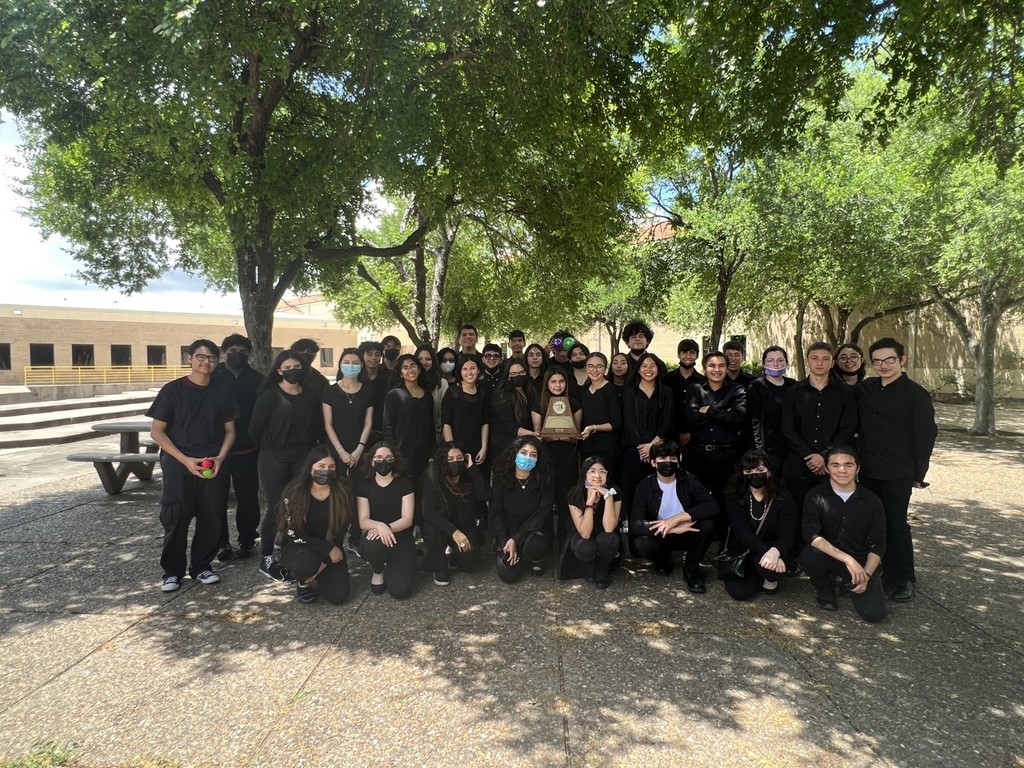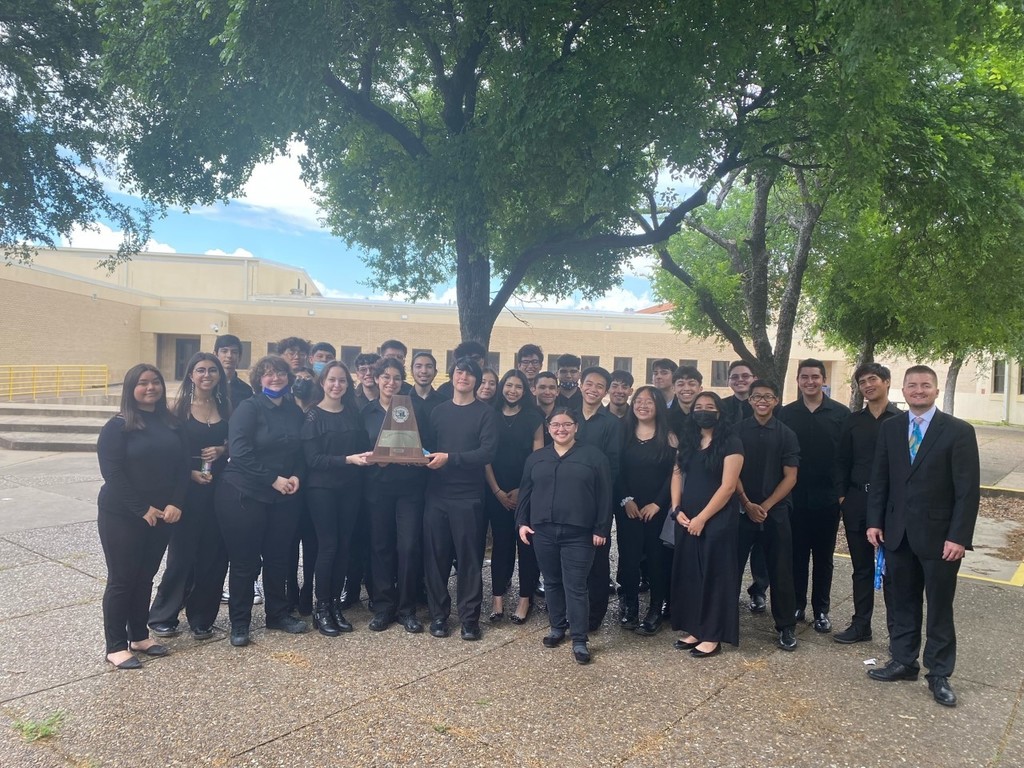 The Nikki Rowe TIARAS will be hosting their Spring DANCE CLINIC on Saturday, April 23rd from 8:00 am till 2:00 pm at the Nikki Rowe High School Cafeteria and Small Gym. Dance Classes will be taught for the following age groups: 4–6-year-old; 7–9-year-old; 10–12-year-old; and 13 & Up year old.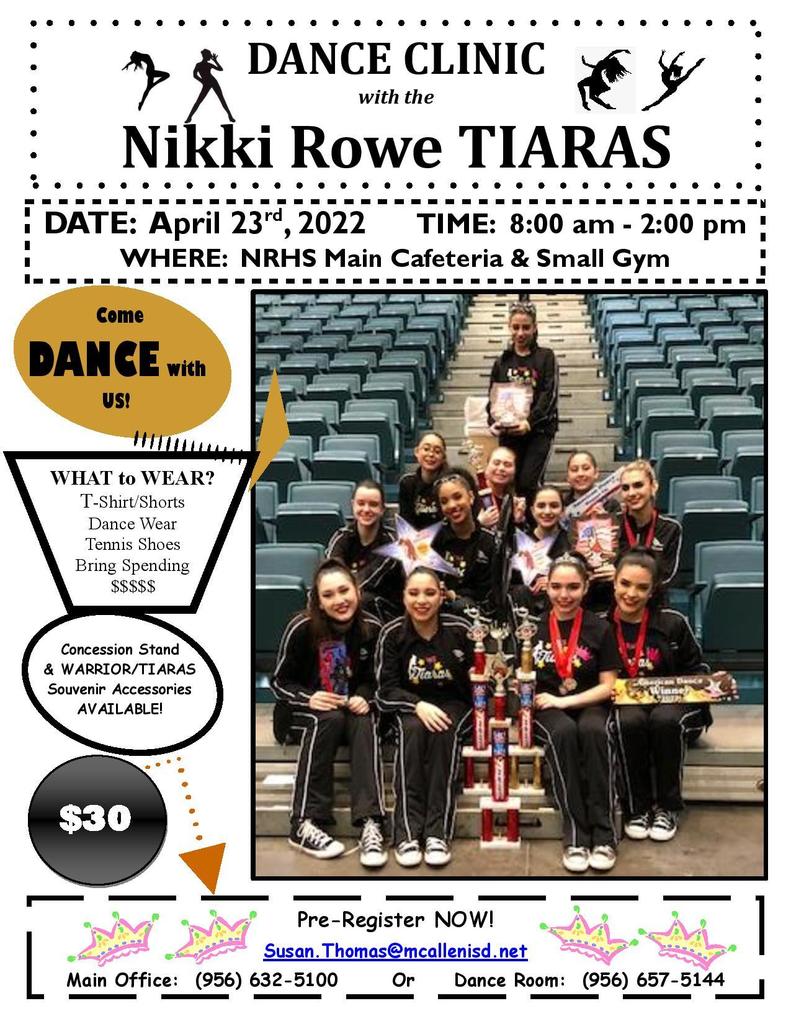 Rowe HS Junior/Senior Prom will be held on Saturday May 14, 2022 at La Antigua Revilla. Get your tickets today!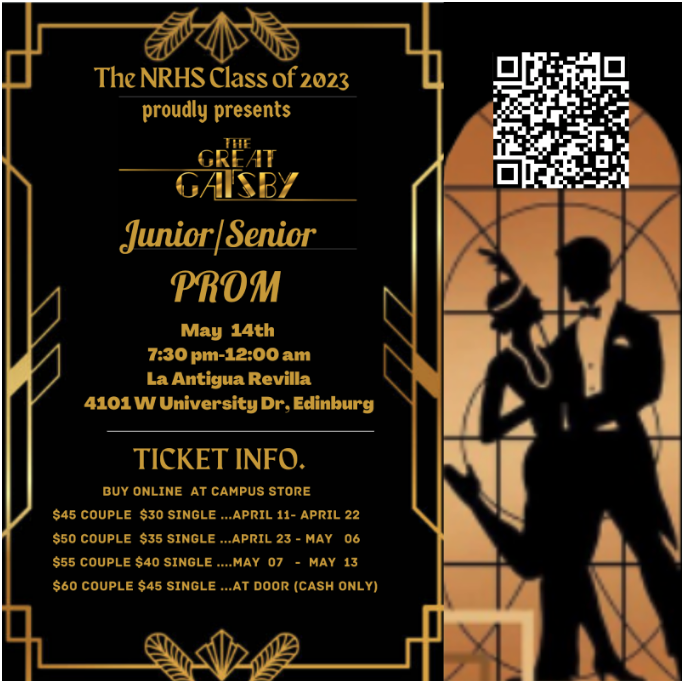 Congratulations to Ms. Myriam Garza, Rowe Teacher and FCCLA Sponsor, she was recognized as Teacher of the Year at a state conference this past weekend!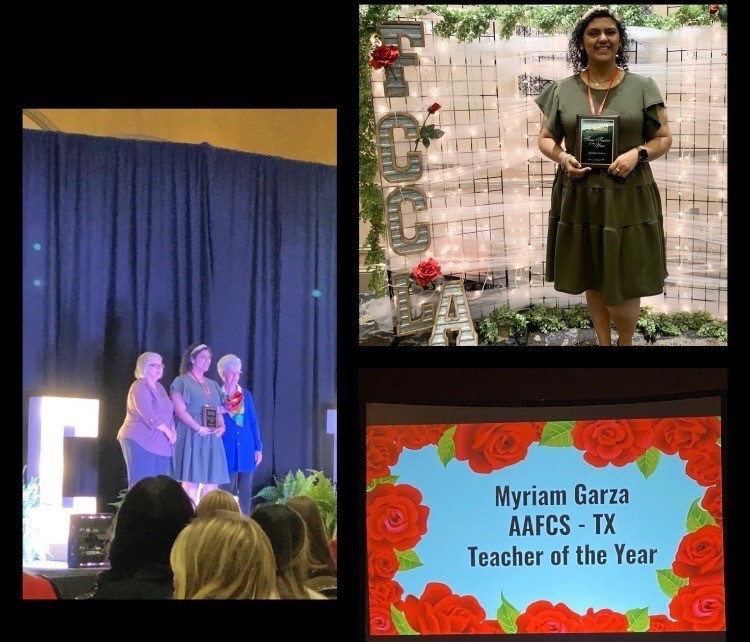 This week is National Library Week and we want to thank our amazing Rowe Librarians, Mrs. Cantu and Mrs. Dennett!