Congratulations to the Rowe HS Cheer team, they competed this weekend in Galveston. They earned the following recognitions, Game Day National Champions, Best Choreography, Grand National Championship, Paid Bid Winner!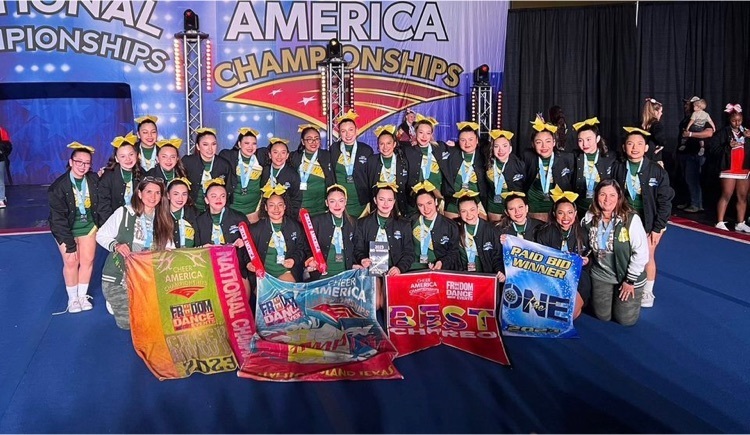 It's National School Counselor's Week! We want to thank the counseling staff here at Rowe High School for their diligent work with our student body. You are appreciated by ALL of Warrior Nation!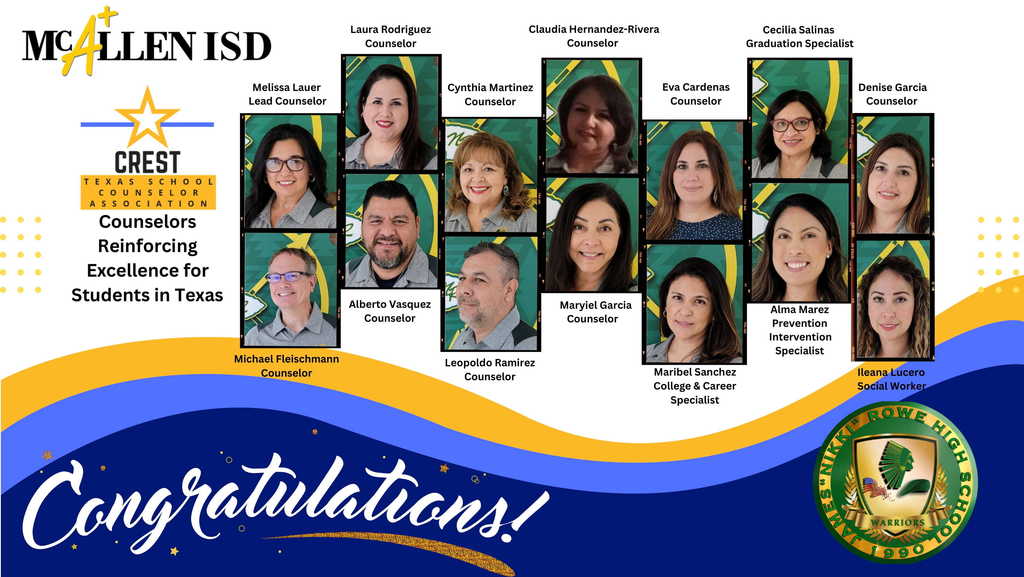 Warriors, join us tomorrow night for our very first EQ night! Wednesday Feb. 1st we hare hosting puzzles night. See the flyer for more information.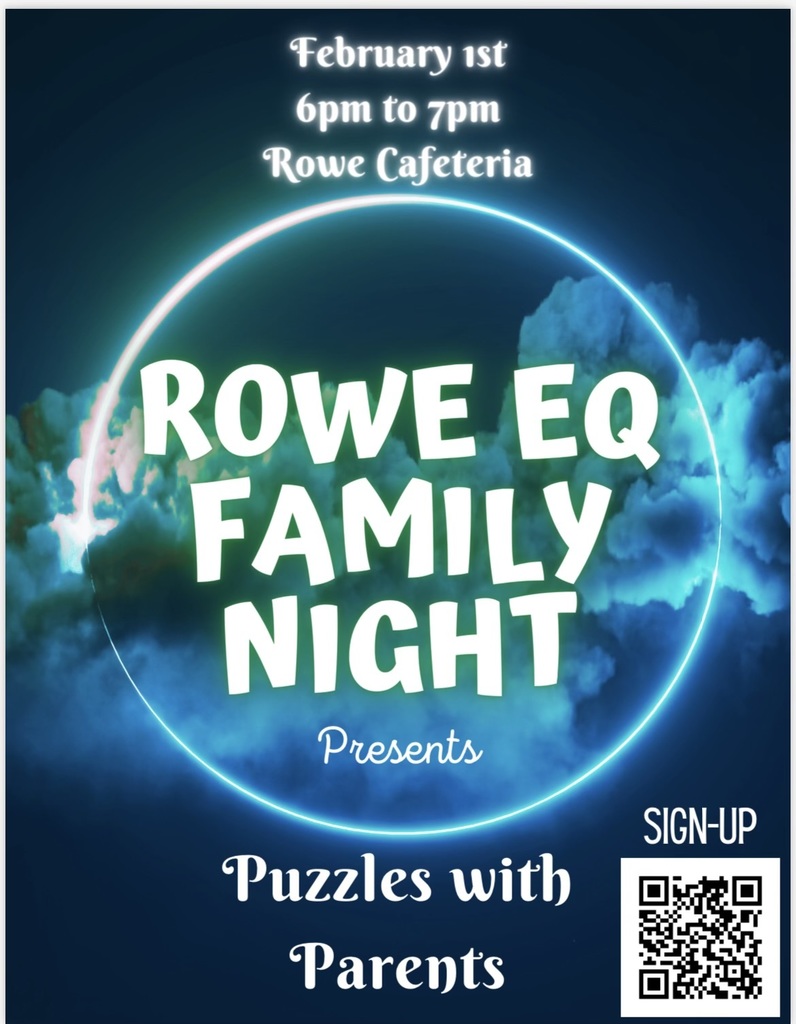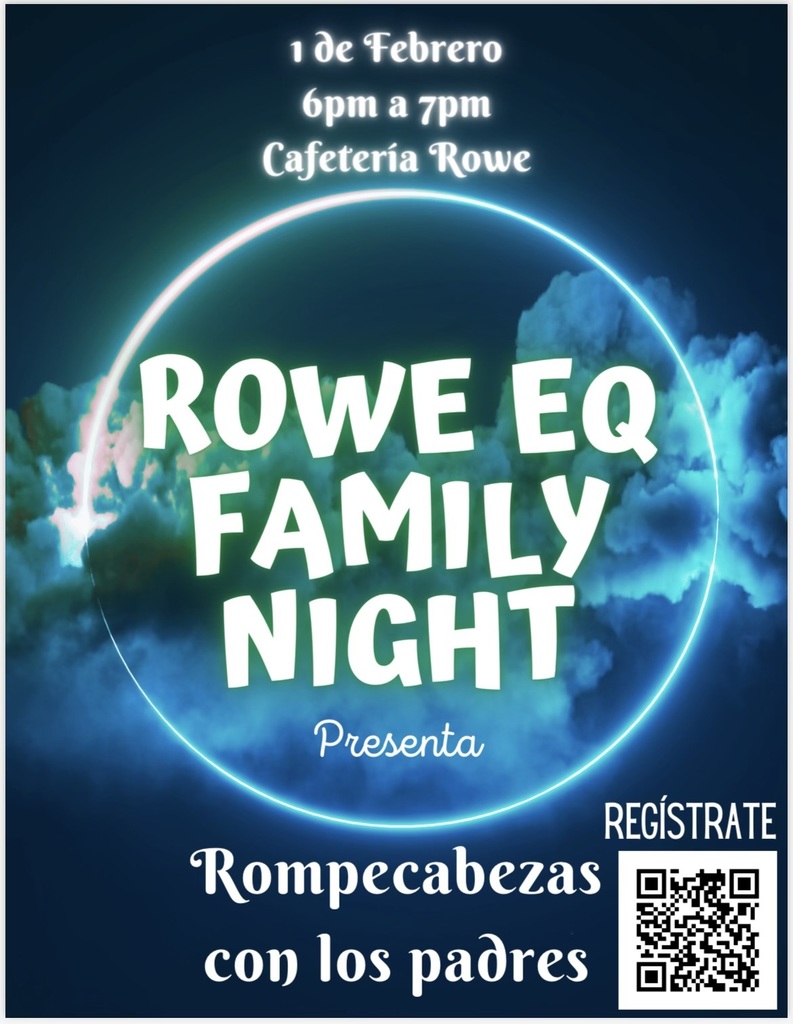 Good luck to our NRHS ROTC as they compete in Kingsville today.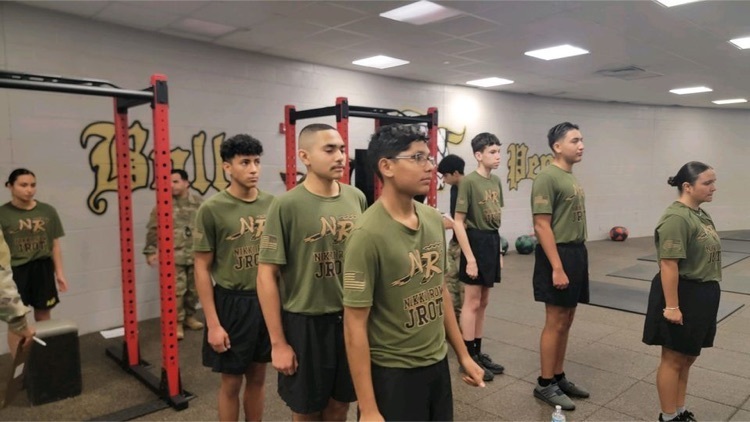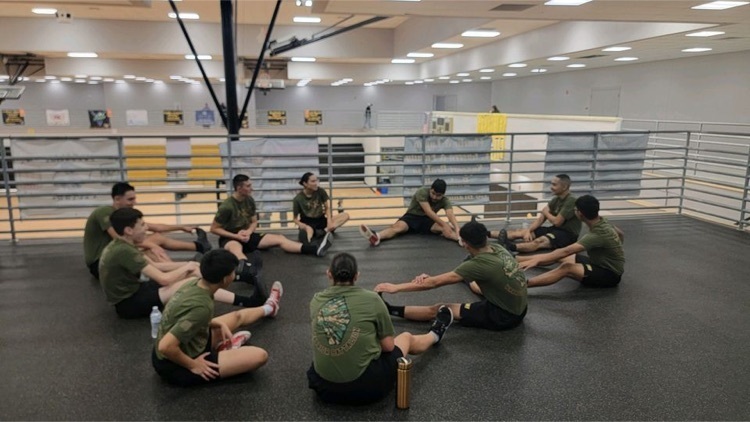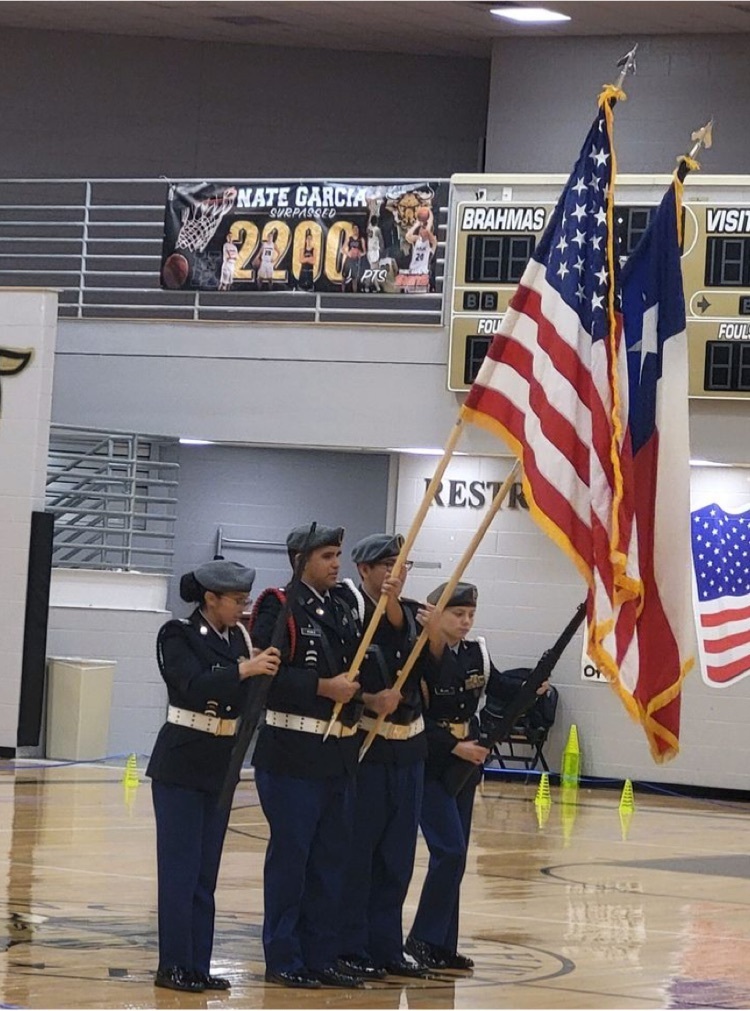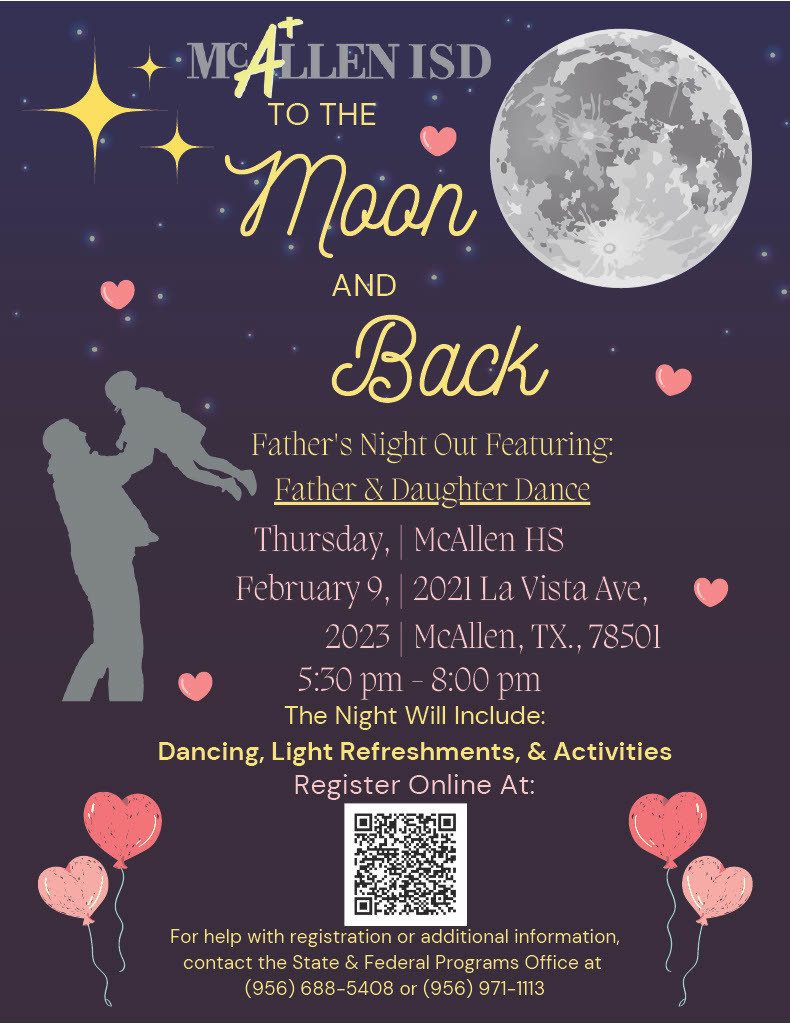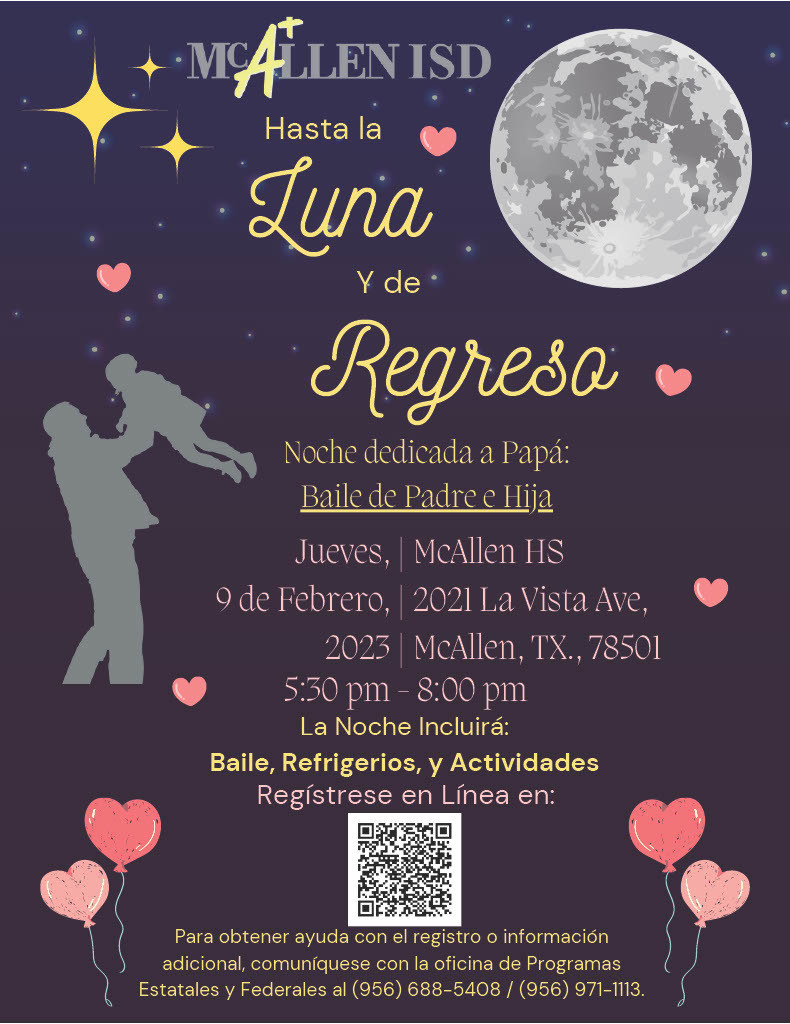 These Warriors were caught doing the right thing! Xitlali Soto Garcia 12th Grade Alejandro Cruz 12th Grade, were recognized by Mr. Alaniz and Mr. J Gonzalez for the positive behavior referral they received. Way to go Warriors!!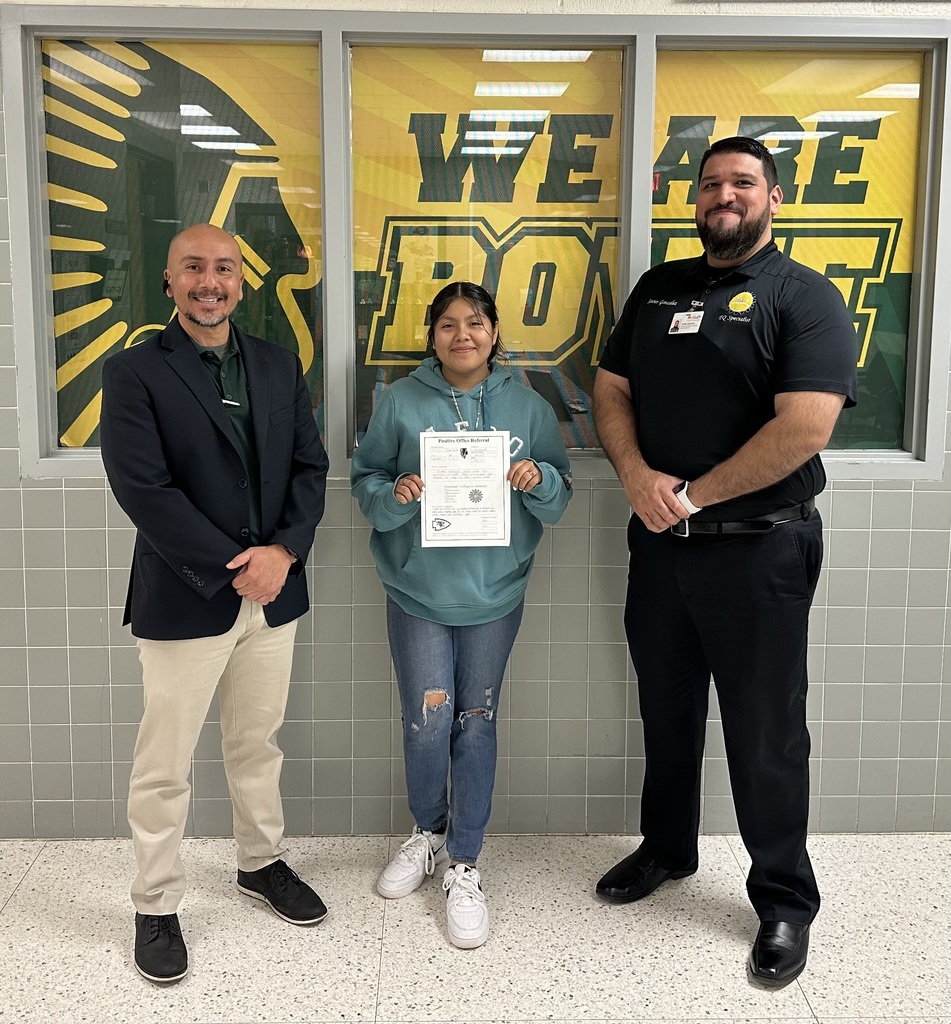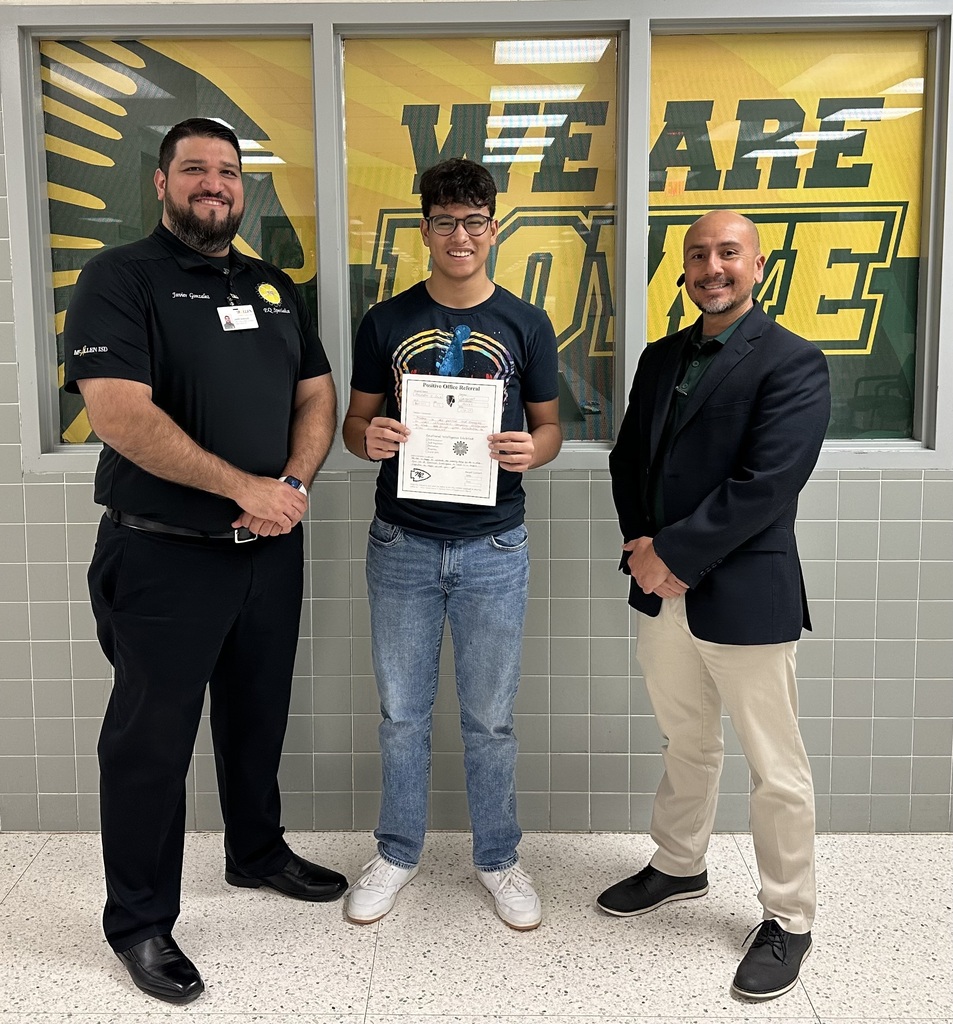 Congratulations to our Tiaras, they earned straight 1's at RGVDE yesterday!
Congratulations to Rowe's DECA members who competed at the Regional competition last week. We are proud to announce that we have four members advancing to State competition!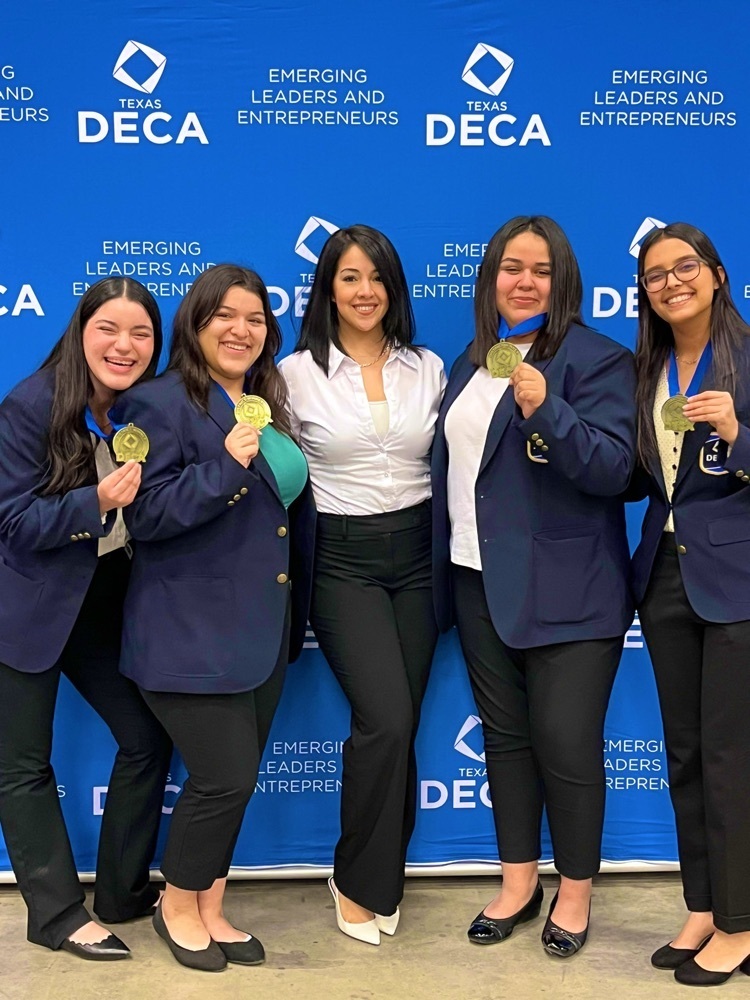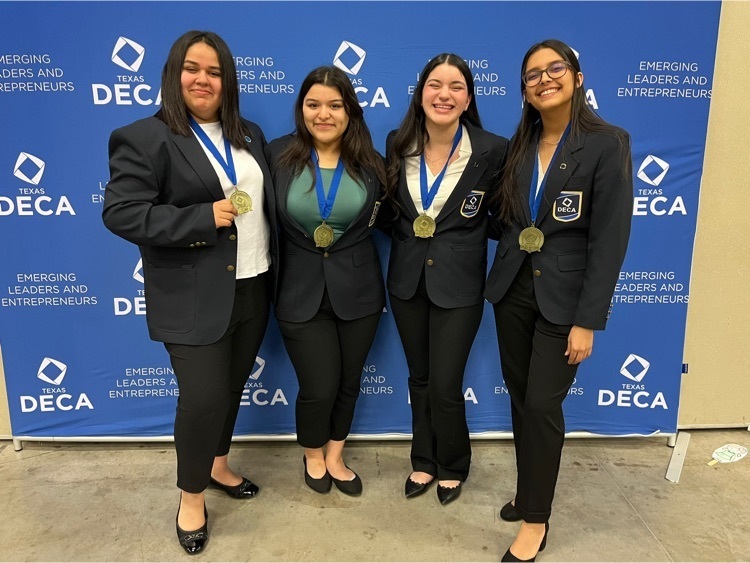 Congratulations to the pictured Warriors who competed in Regionals for Business Professionals of America (BPA) in Corpus Christi last Friday. All of the students placed and 13 will continue to the next level to represent Rowe High School in Dallas Texas.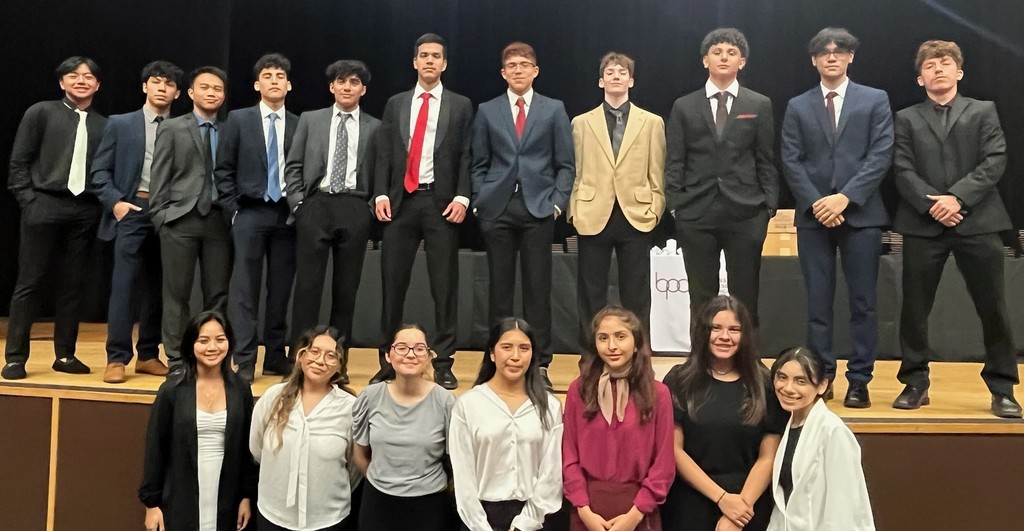 We are extremely excited to announce the results of the JV and Varsity ensembles: Both ensembles earned straight Superior ratings in the 2023 UIL RGV Mariachi Area Contest. Our James Nikki Rowe High School Mariachi Azteca Varsity Ensemble is now UIL State Contest Bound! After a stellar performance on both ensembles this past weekend out at the South Zone UIL Contest, our talented student musicians received Straight Division 1 Superior Ratings from all of the judges, bringing home a Sweepstakes Award and Division 1 Medals for all members! They performed outstandingly and we could not be more proud of their work ethic and dedication behind the scenes to make this happen! Our Rowe Mariachi Varsity Ensemble will now be headed out to the State UIL Mariachi Festival at the end of February in Seguin, TX., representing the green & gold pride!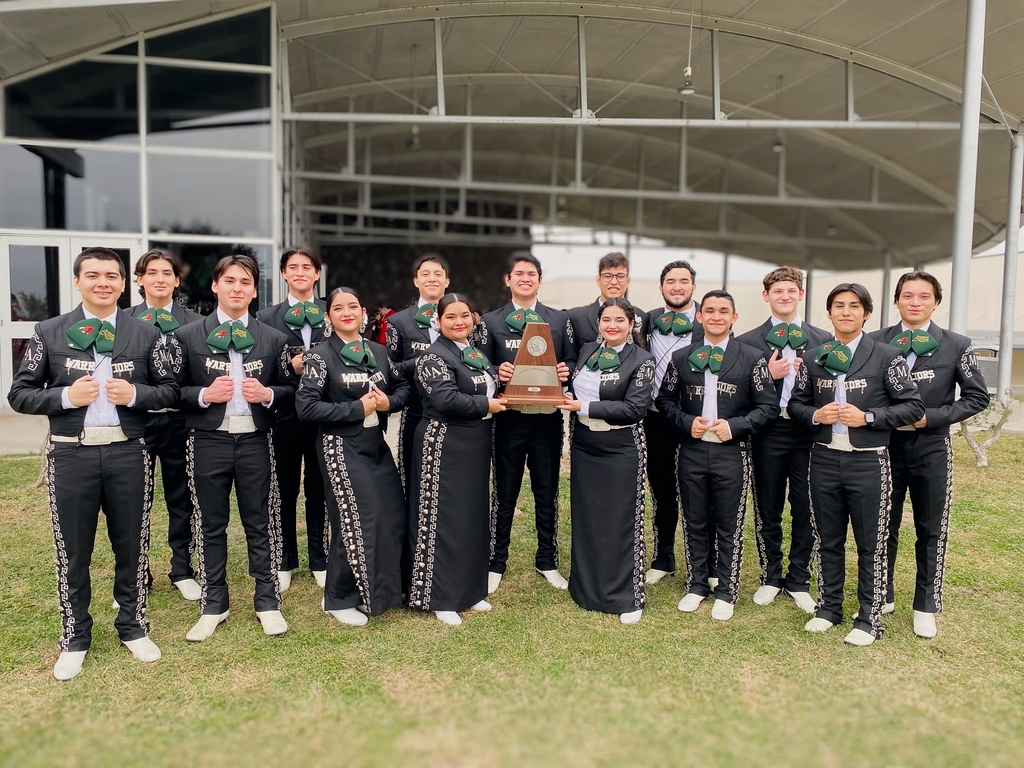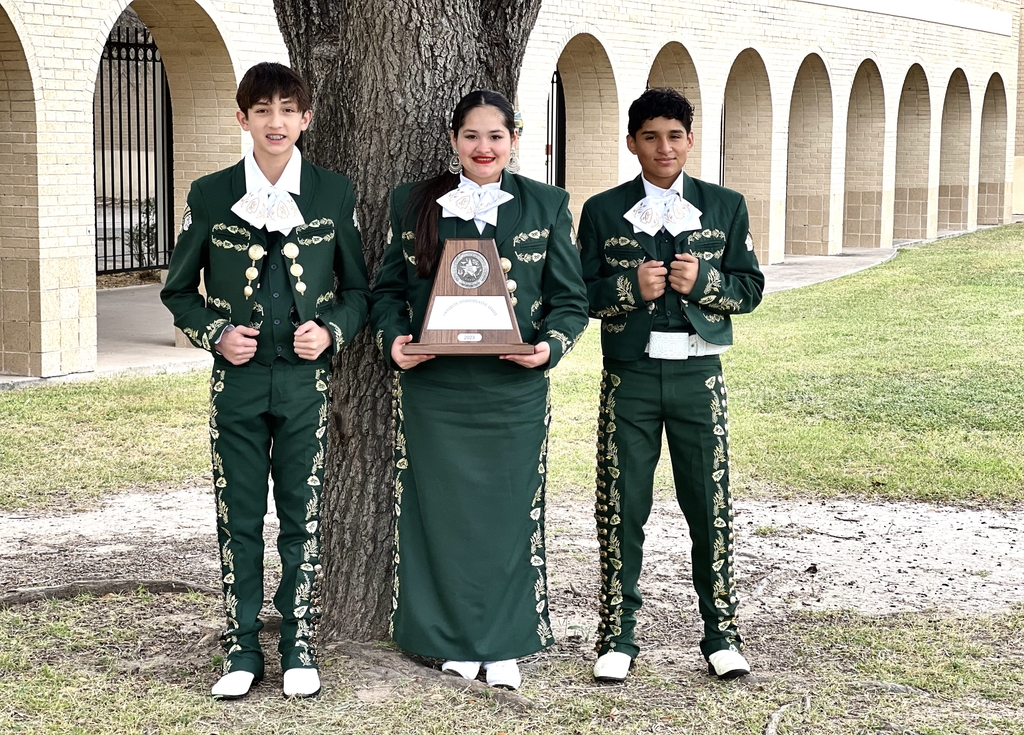 Congratulations to our Boys wrestling team for winning the District 16-5A East Division Team Dual Championship!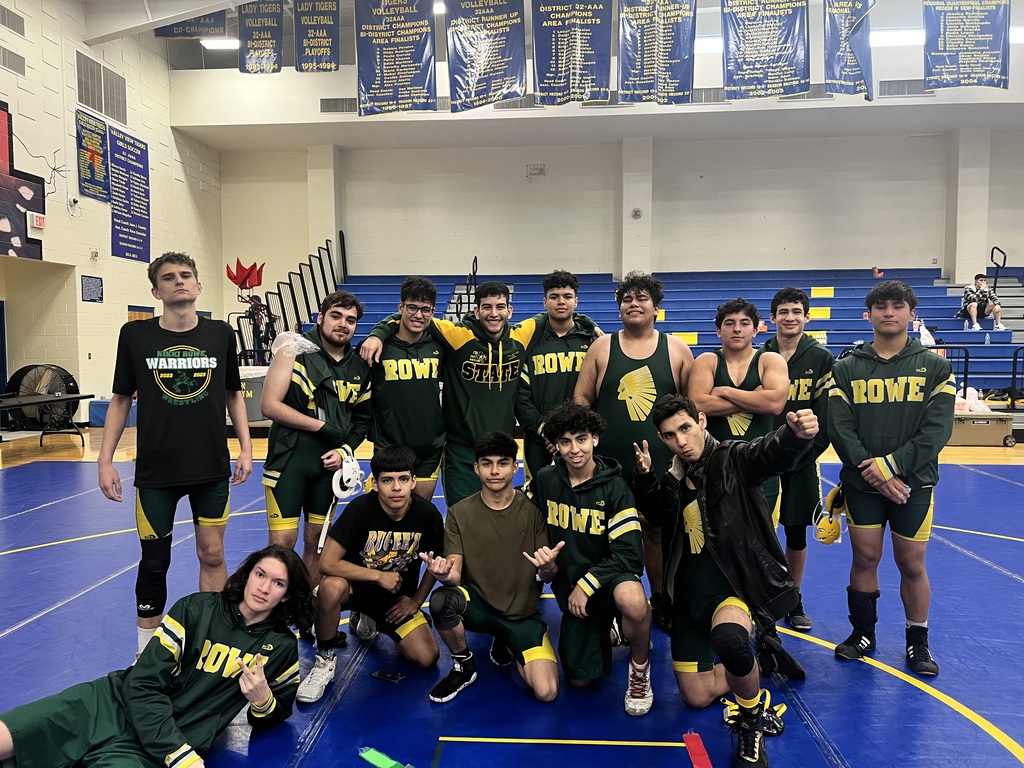 Another Warrior caught doing the right thing! Here's Alondra Hinojosa!! Being presented with the Positive Office Referral and a snap with Mr. Javier Gonzalez and Mr. Alaniz!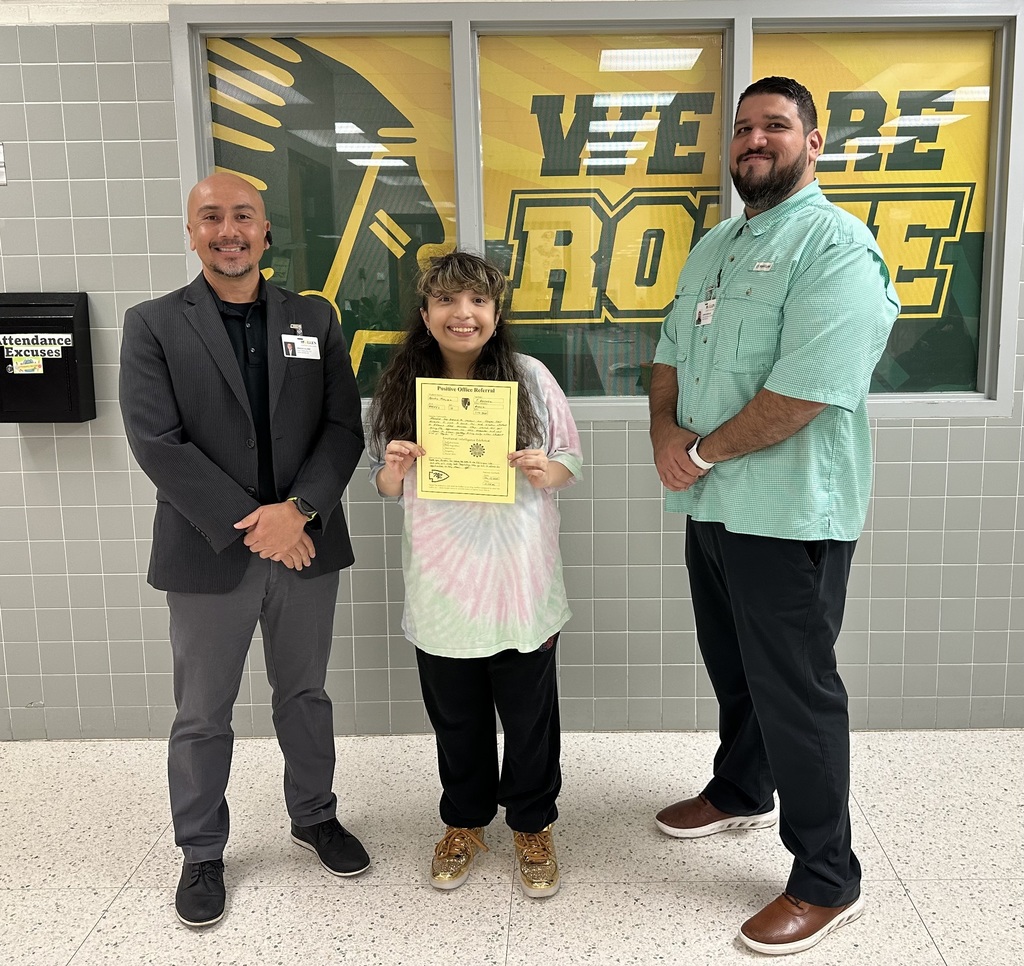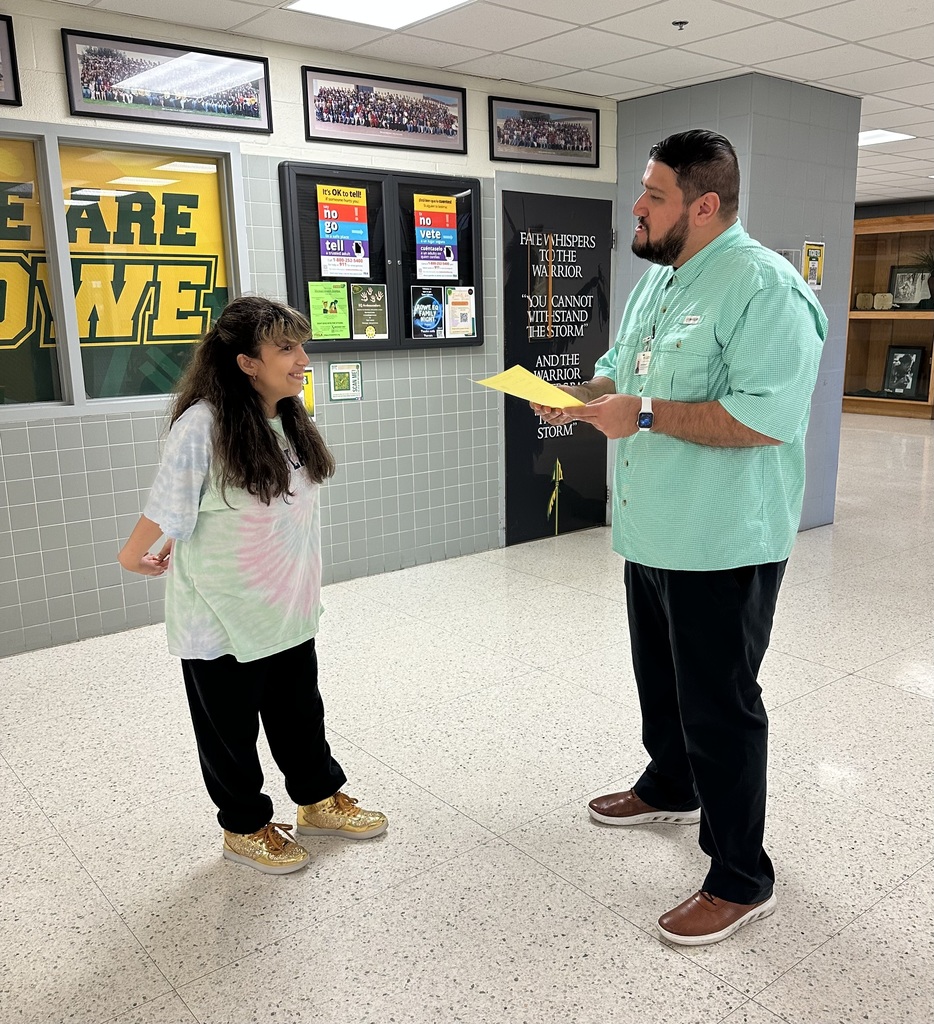 Our annual presentation dance is this Saturday! Warriors hope to see you there!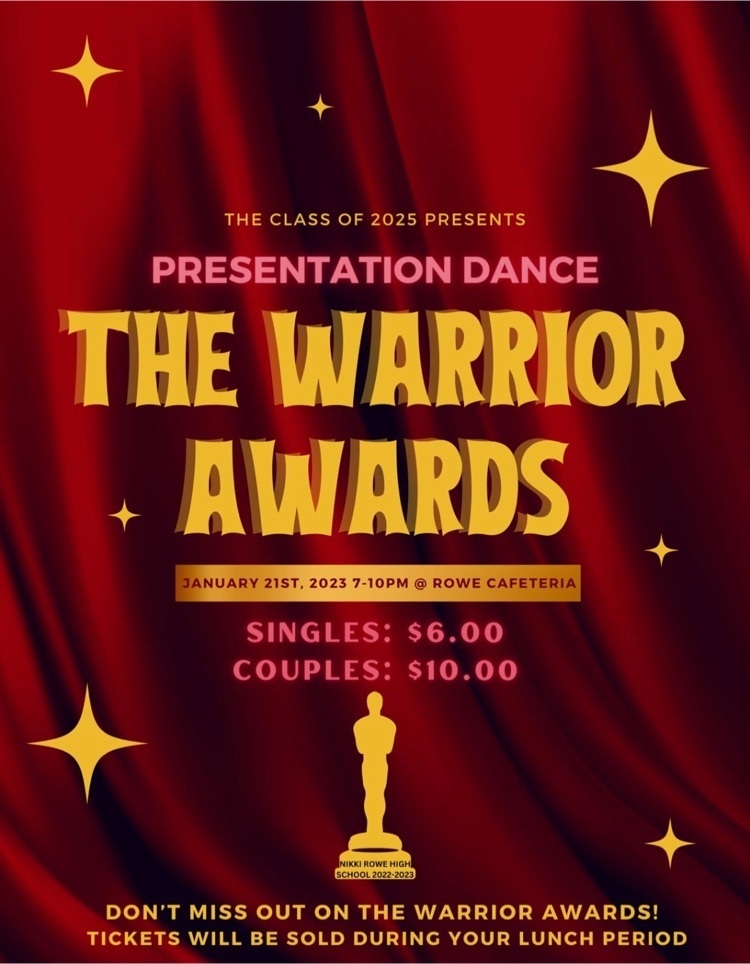 On behalf of the Rowe Choir and Rowe Theatre Departments, we cordially invite you to come to watch the final performances of our production of "In the Heights". Here are the dates and times of our remaining 4 performances: Thursday, January 19 @ 7:00 PM Friday, January 20 @ 7:00 PM Saturday, January 21 @ 7:00 PM Sunday, January 22 @ 2:00 PM Click here to purchase tickets:
https://sites.google.com/mcallenisd.net/rowetheatre/home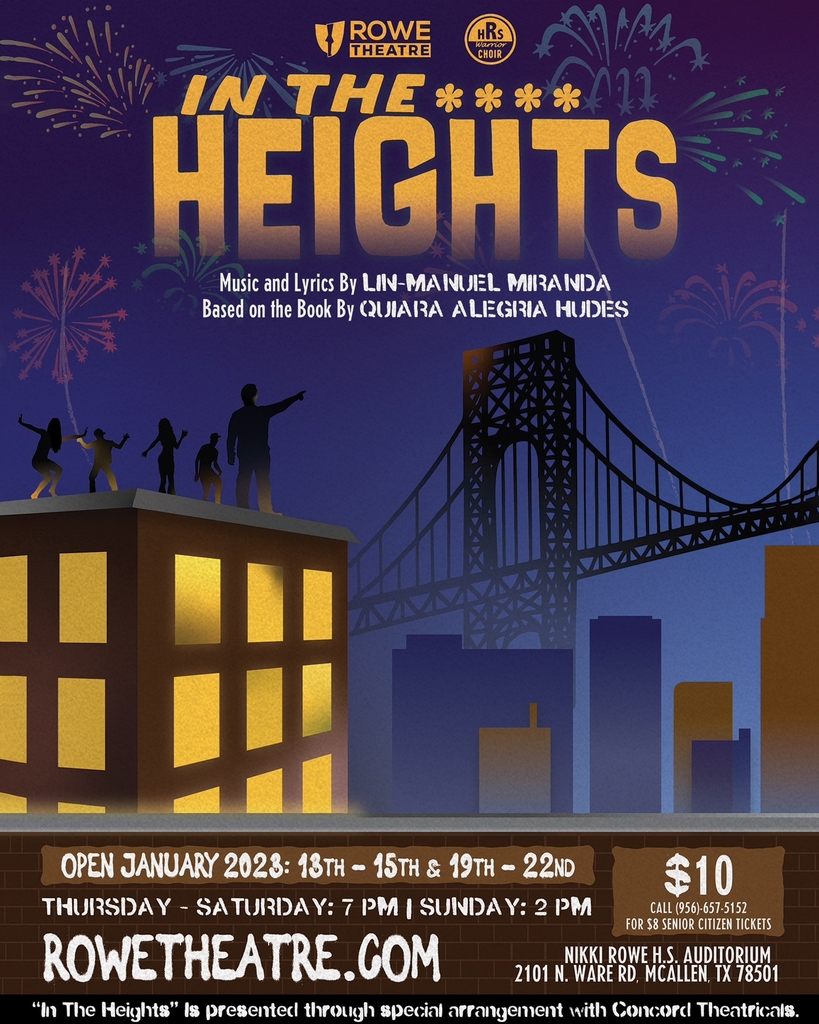 Underclassmen picture days are Tuesday and Wednesday January 17 & 18, during history classes.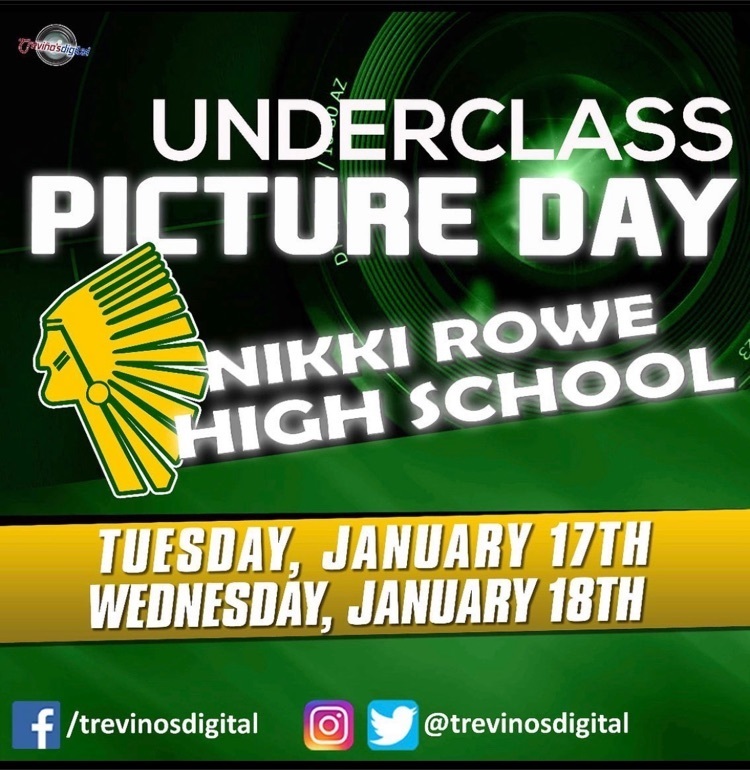 Congratulations to our Varsity Boys Basketball team for their big win vs Sharyland Pioneer!
Nikki Rowe Cheer ended up in 19th place out of 73 teams at UIL in the 5A division 1 category. Only 3 teams from the valley advanced at UIL and Rowe was one of them. Way to go Rowe Cheer! 📣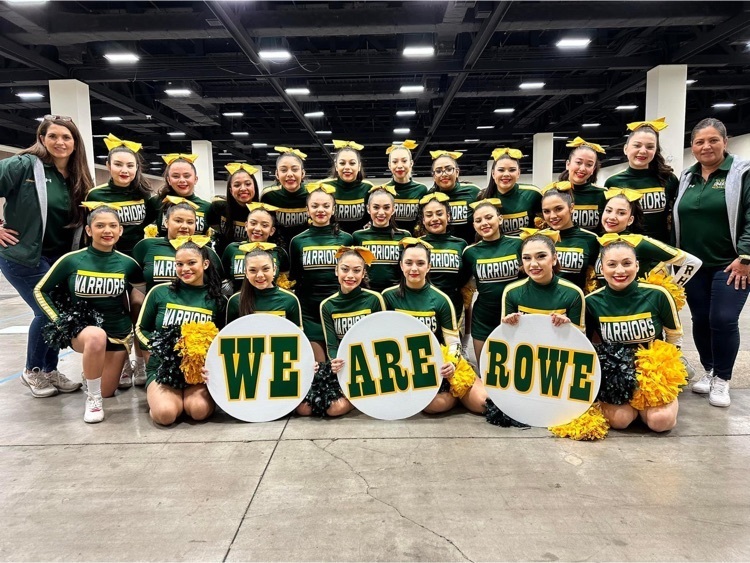 Big Warrior shout out to Juan Pedro Avalos III and Luna Acosta, they were caught doing the right thing! Our Warriors learn about Emotional Intelligence through EQ courses. Here at Rowe our students aren't just book smart, they're people smart!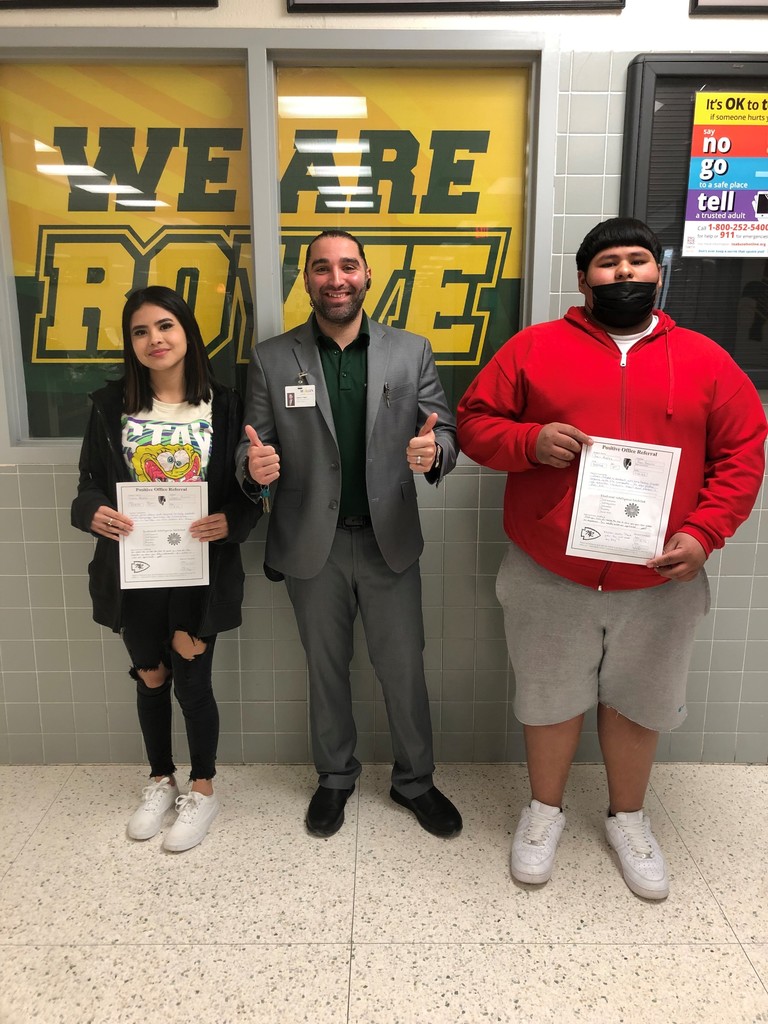 Congratulations the following student-athletes for their accomplishments earning medals in their respective weight classes at the powerlifting meet at Rio Grande City this past Saturday: Tony Garcia - 1st place Angelina Lopez - 2nd place Diego Mercado - 3rd place Kristina Cornejo - 5th place Joseph Munoz - 5th place Mikaela Segovia - 5th place The Warrior boys and girls powerlifting teams will be competing again on Saturday, January 28th at Sharyland High School.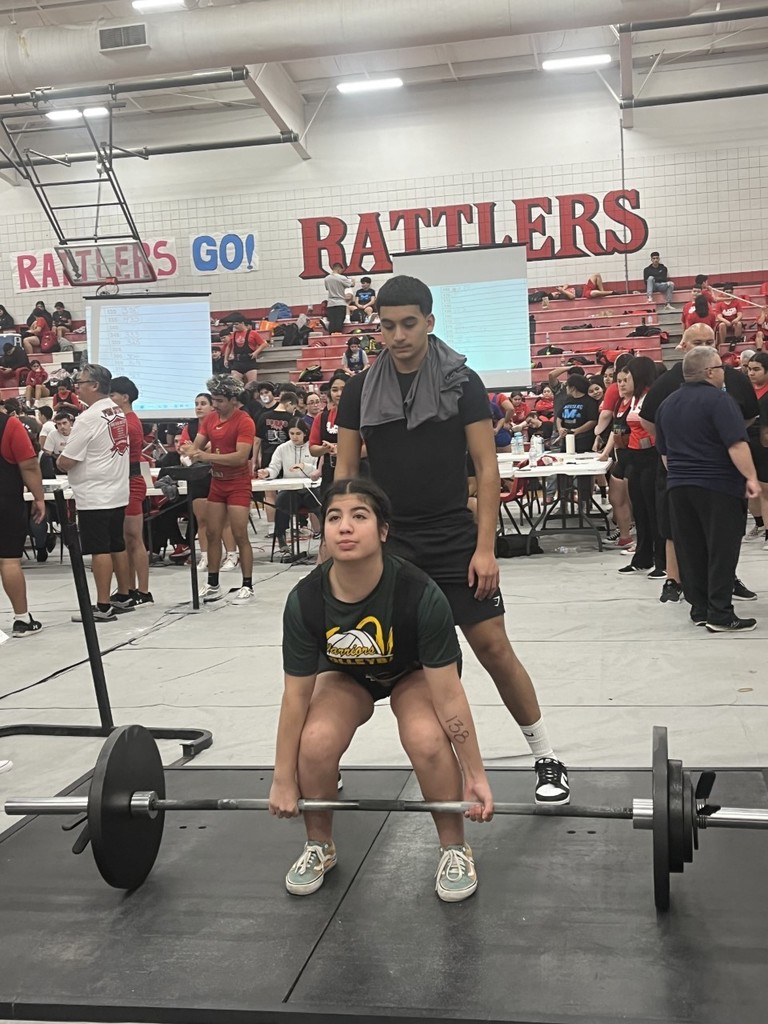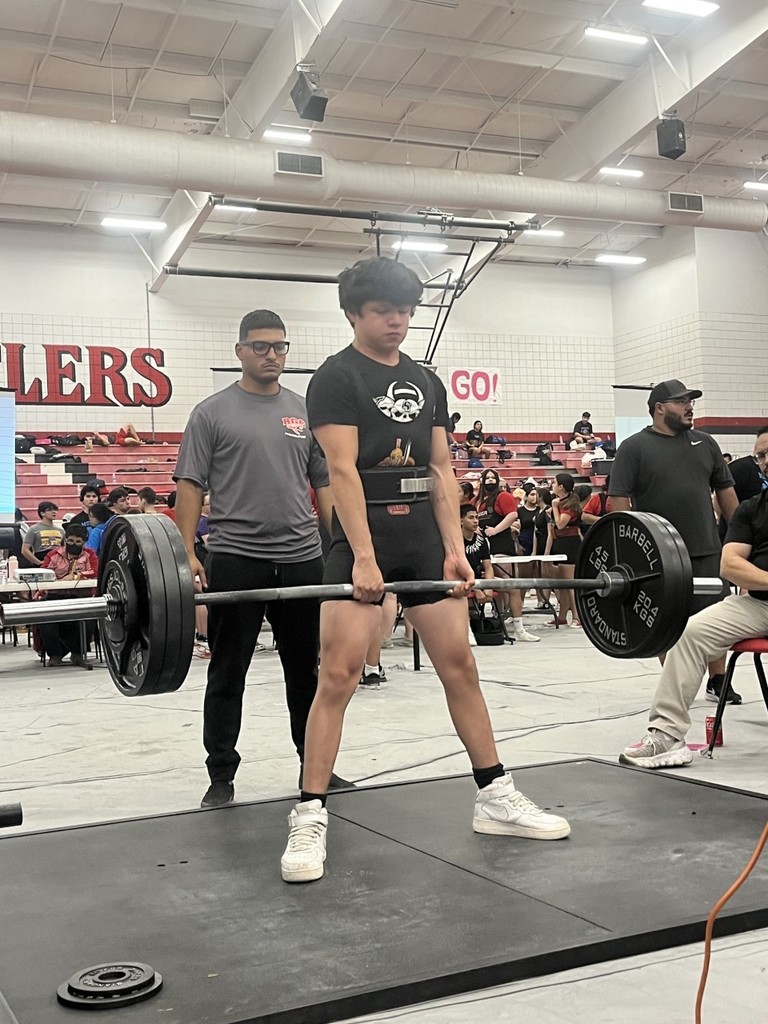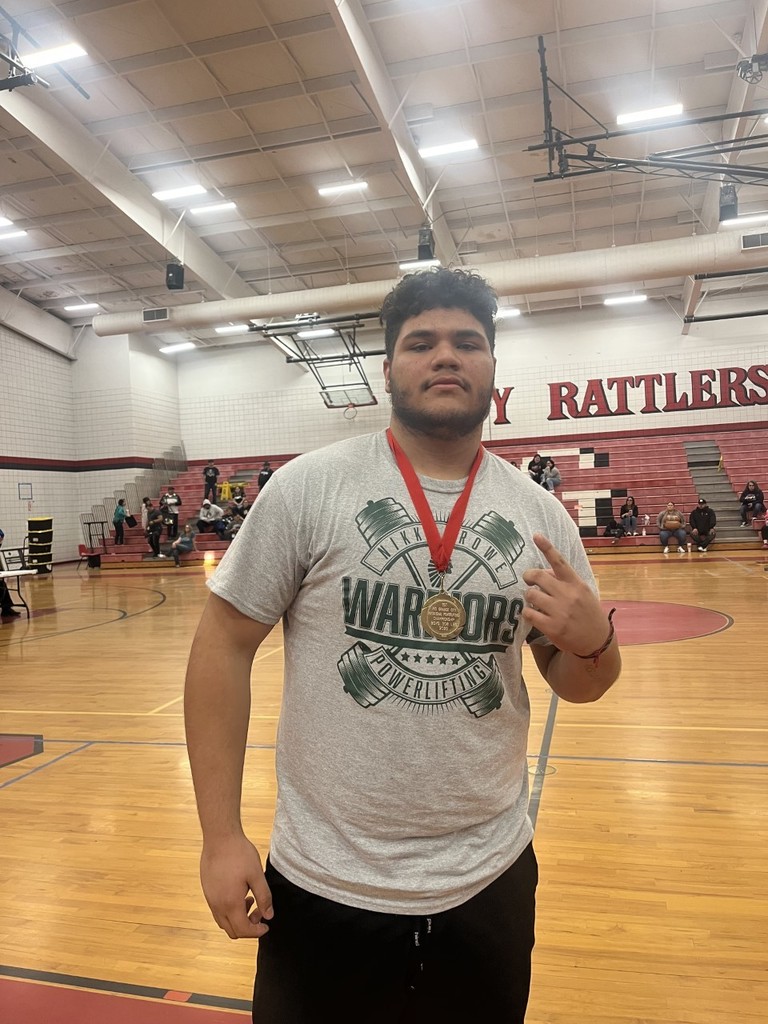 Congratulations to Isabella Mora and Diana Park for taking first place in varsity girls doubles, Harlingen Invitational Tennis Tournament.