On behalf of "Nikki" Rowe HS's Administrative team, we'd like to extend our Rowe HS parents our heartfelt gratitude.   Today you are recognized for your dedication to our school community and for positively impacting the lives of our students.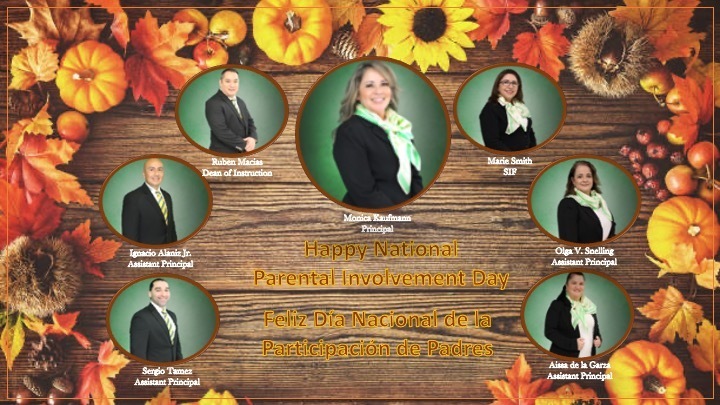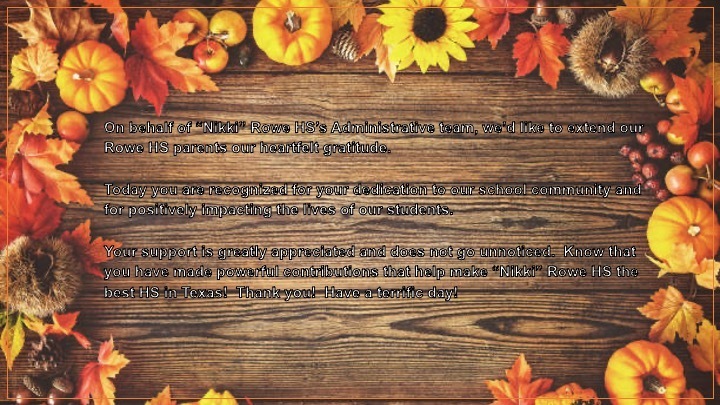 Nikki Rowe ROTC thanked our staff members who are veterans for their service with a cap! Thank you to all of our Warrior Nation veterans.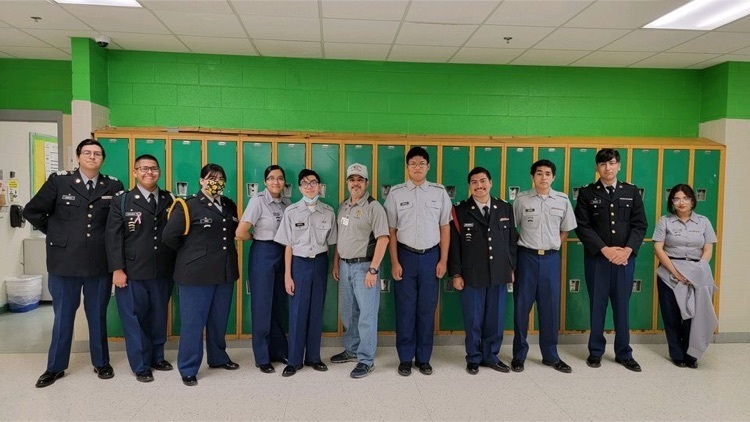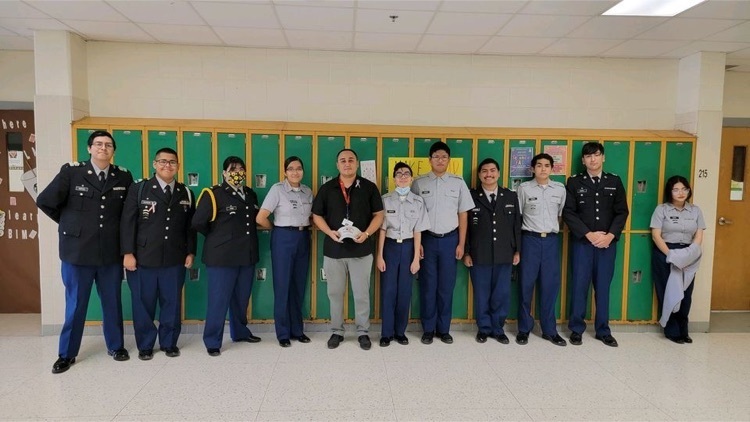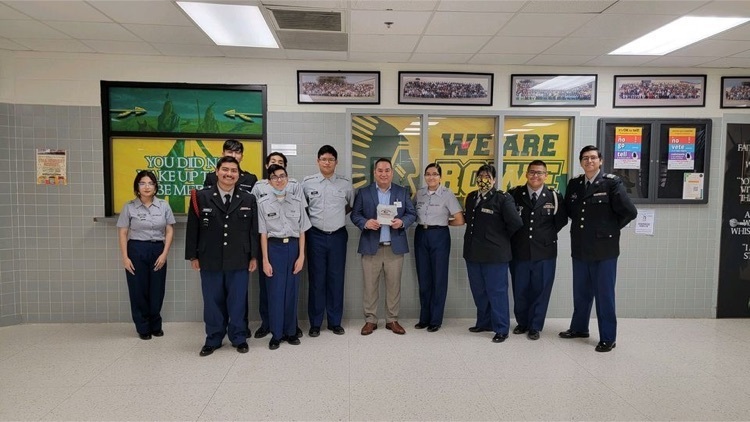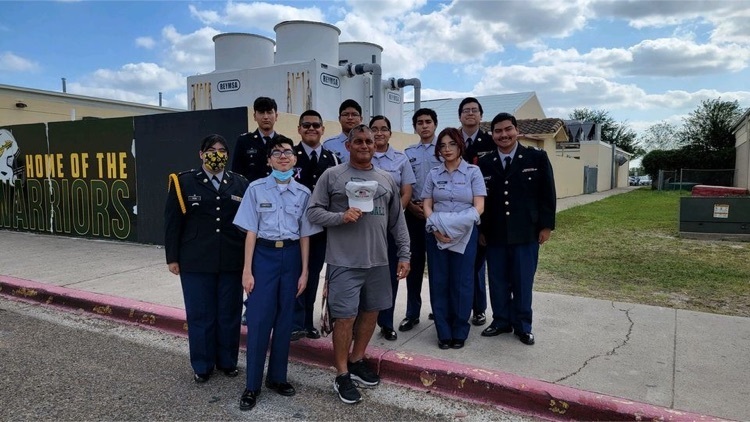 Warriors, next week McAllen ISD is celebrating Emotional Intelligence Week! Join us by participating in the following dress up days.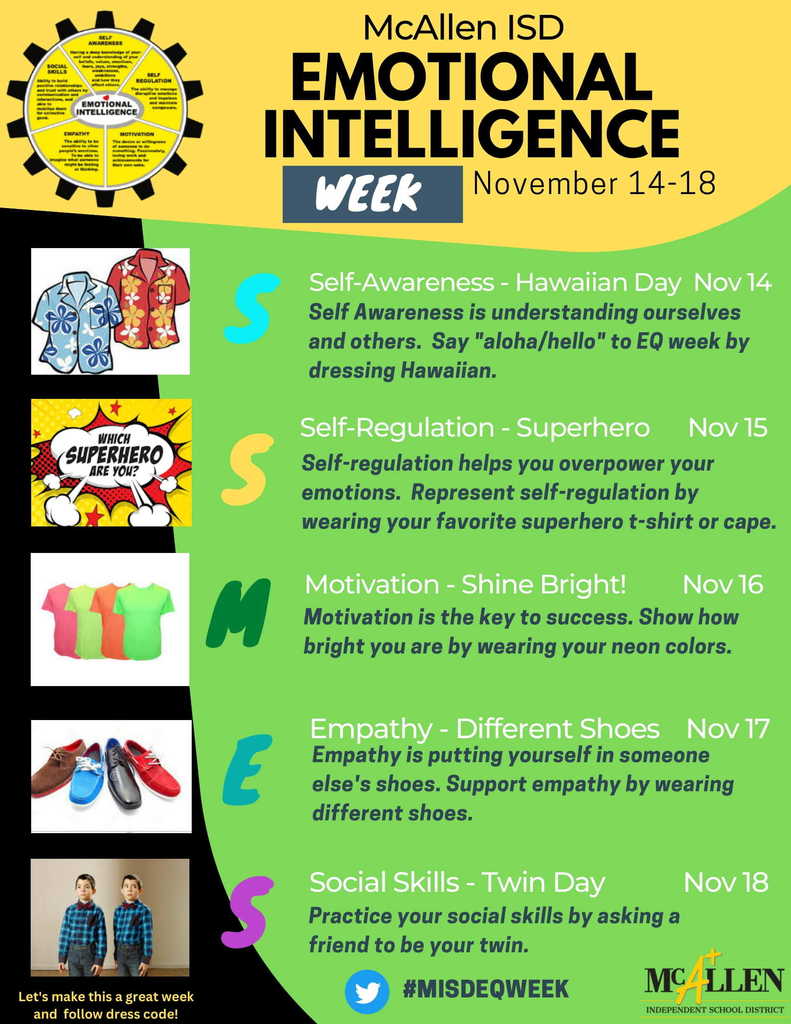 James 'Nikki' Rowe High School would like to thank all of our veterans for their service to our great nation. Happy Veteran's Day!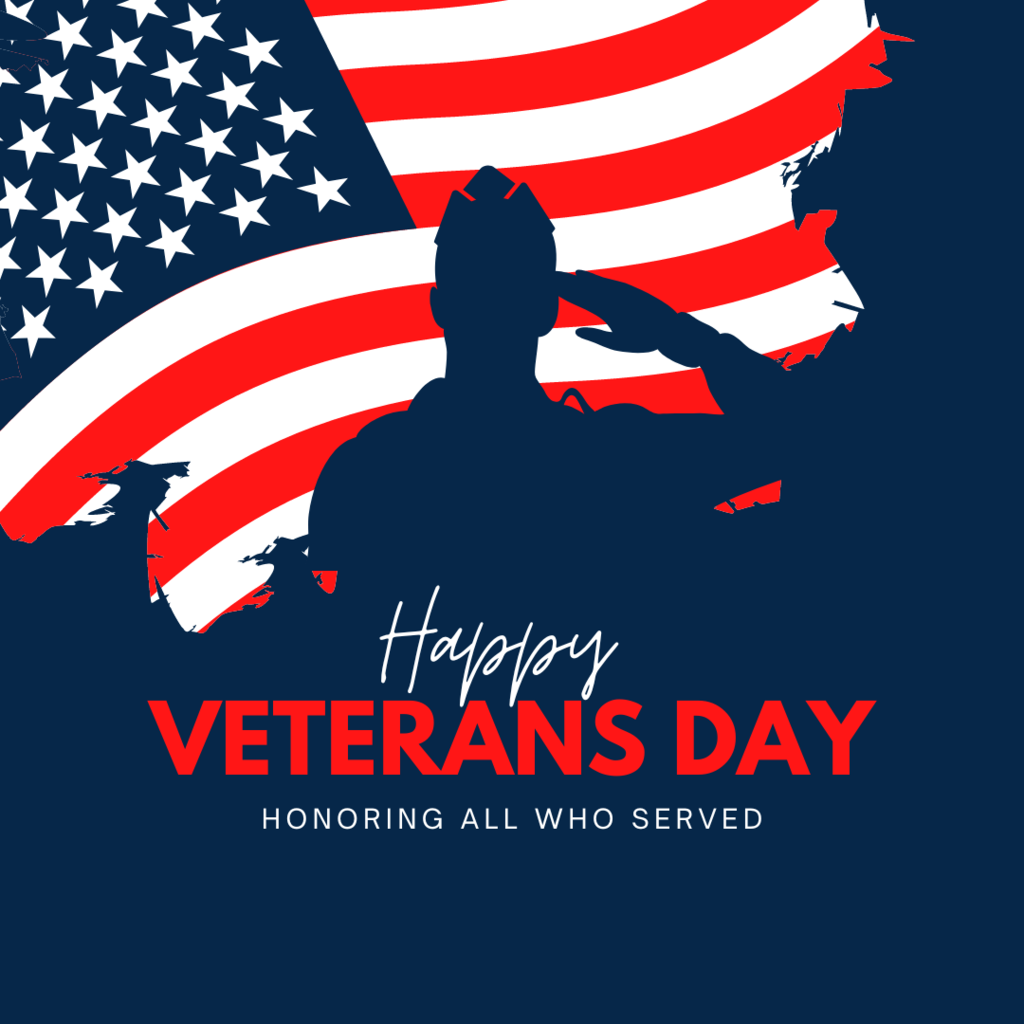 The Nikki Rowe Softball Booster Club invites you to join us this Saturday, November 5th, 2022, from 10am - 4pm for our annual Fall Harvest Market being held at Nikki Rowe High School. Come be a part of our biggest and best market to date! We have over 95 vendors selling food, jewelry, clothing, holiday gifts, home decor, and games. We also have music and entertainment by several McAllen ISD performing Arts programs and Texas Legend Band! See the map for parking information!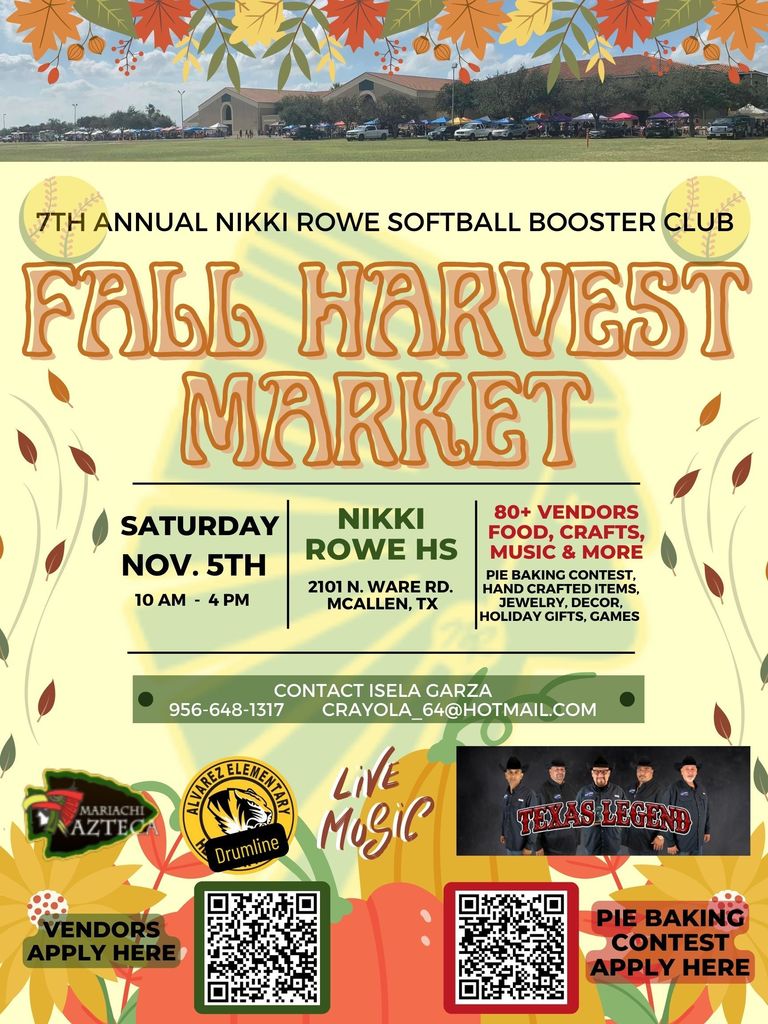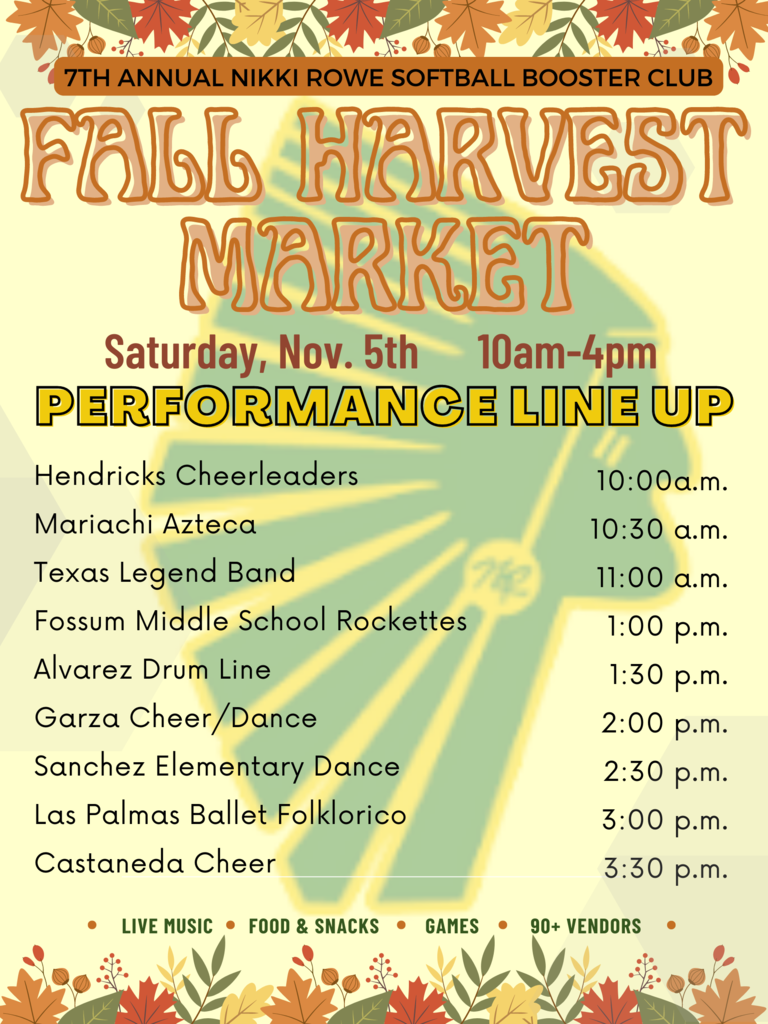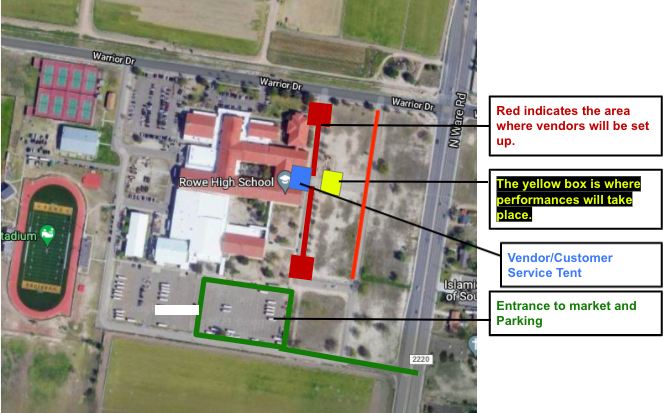 Congratulations to follow Warriors who are National Merit Scholarship commended students!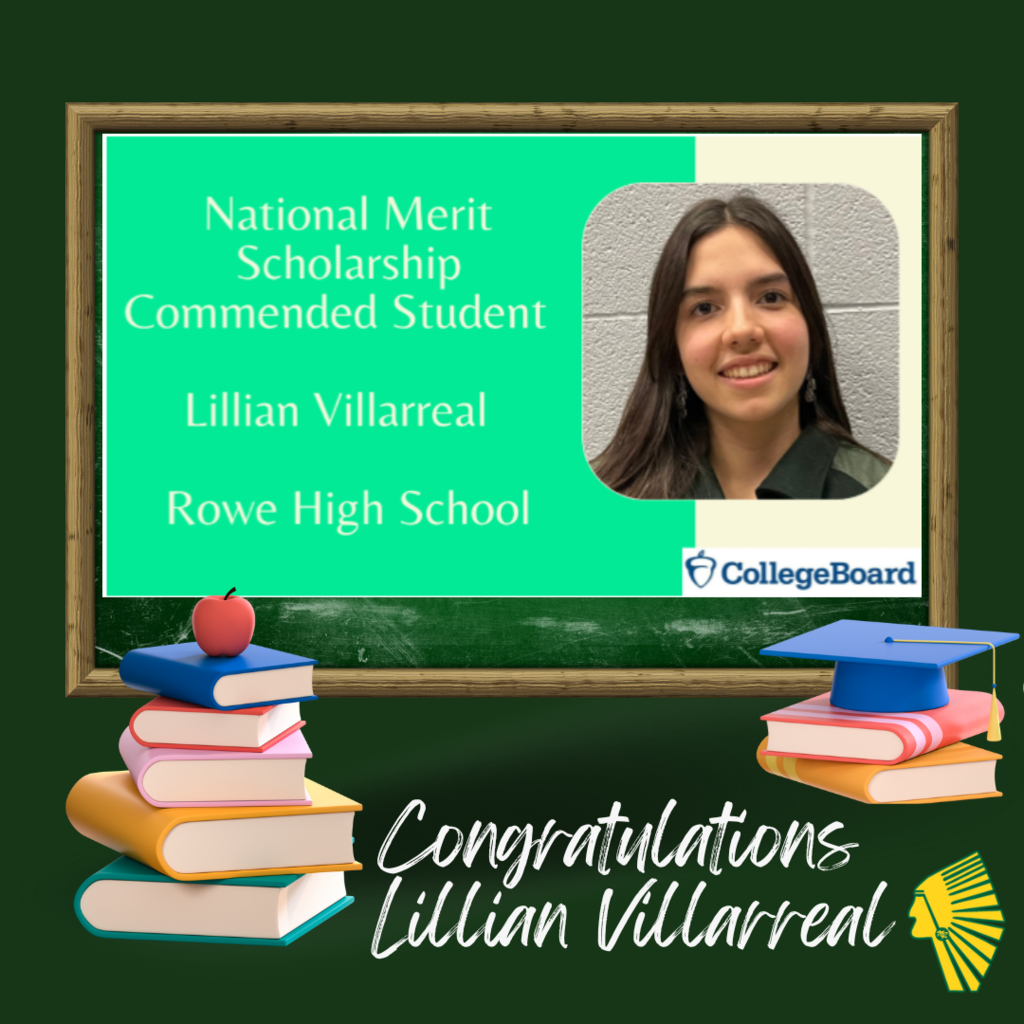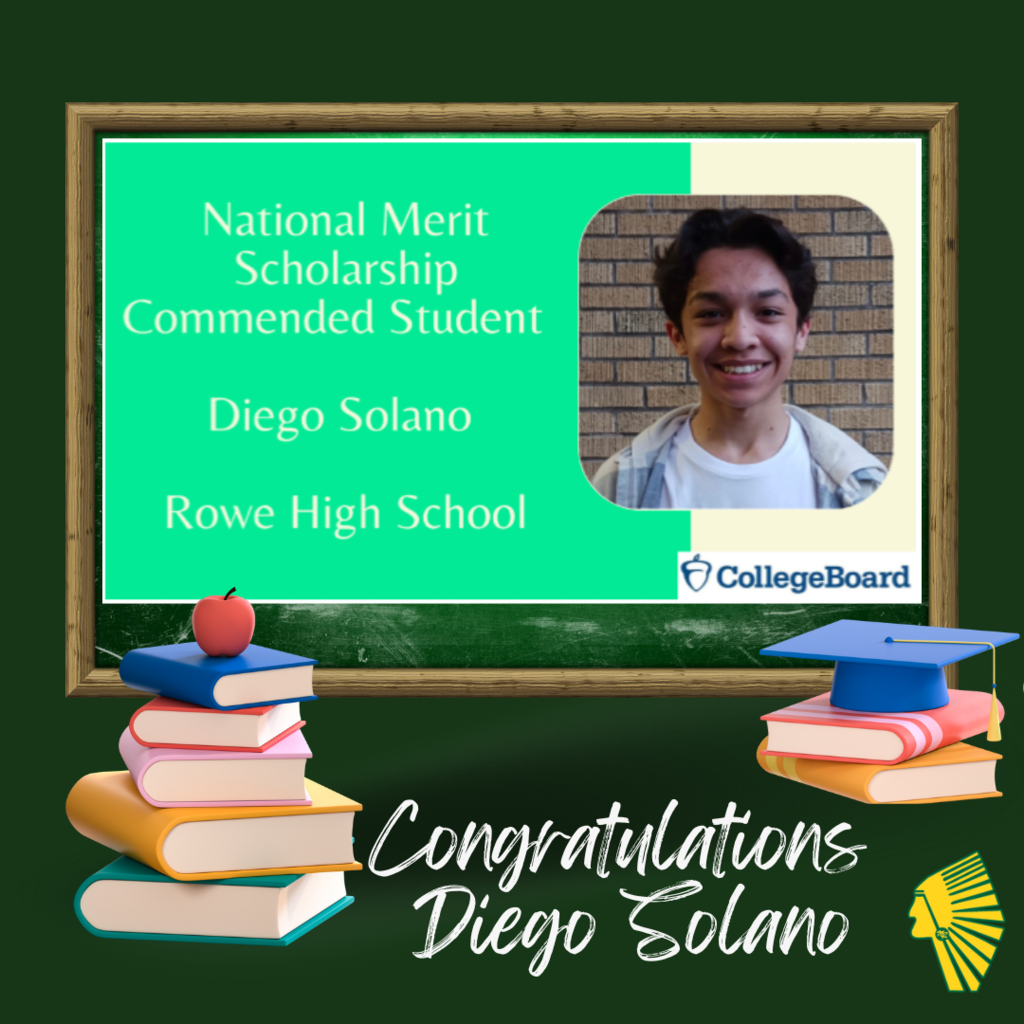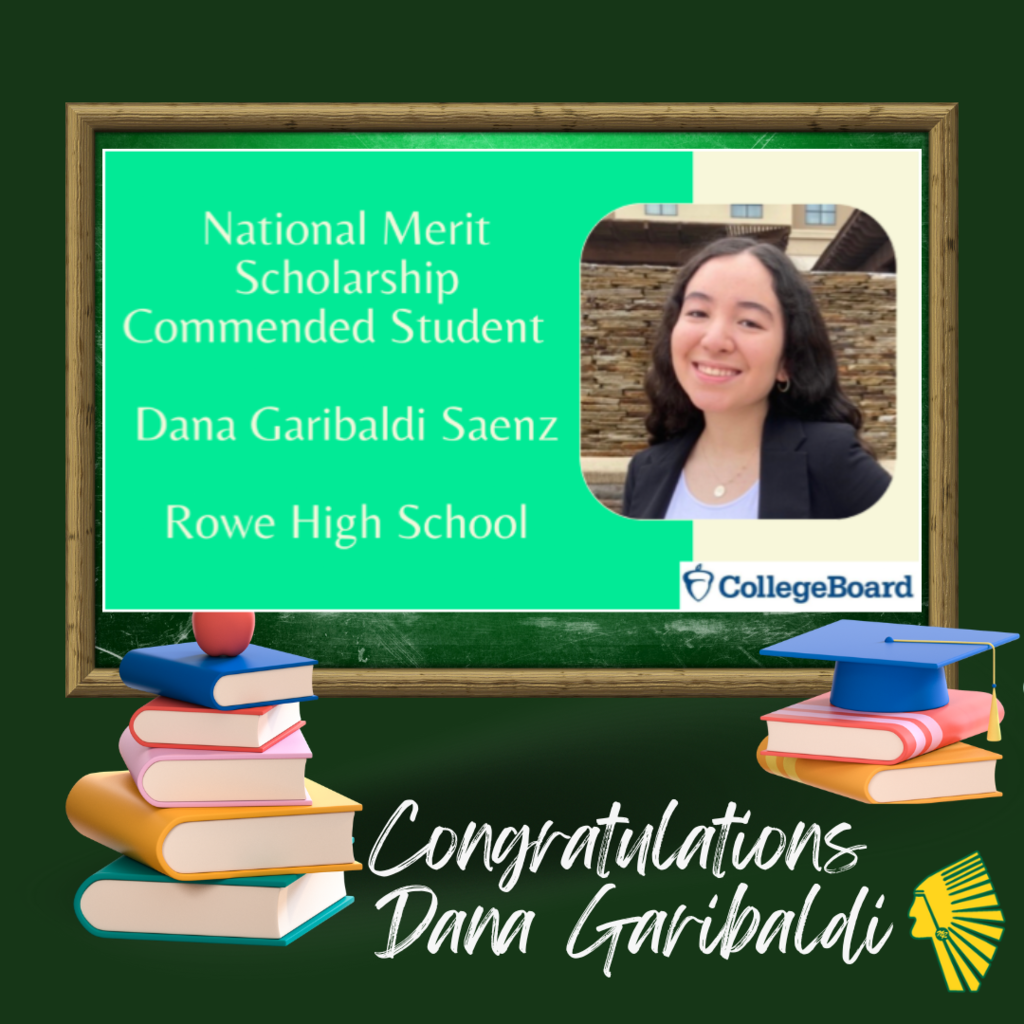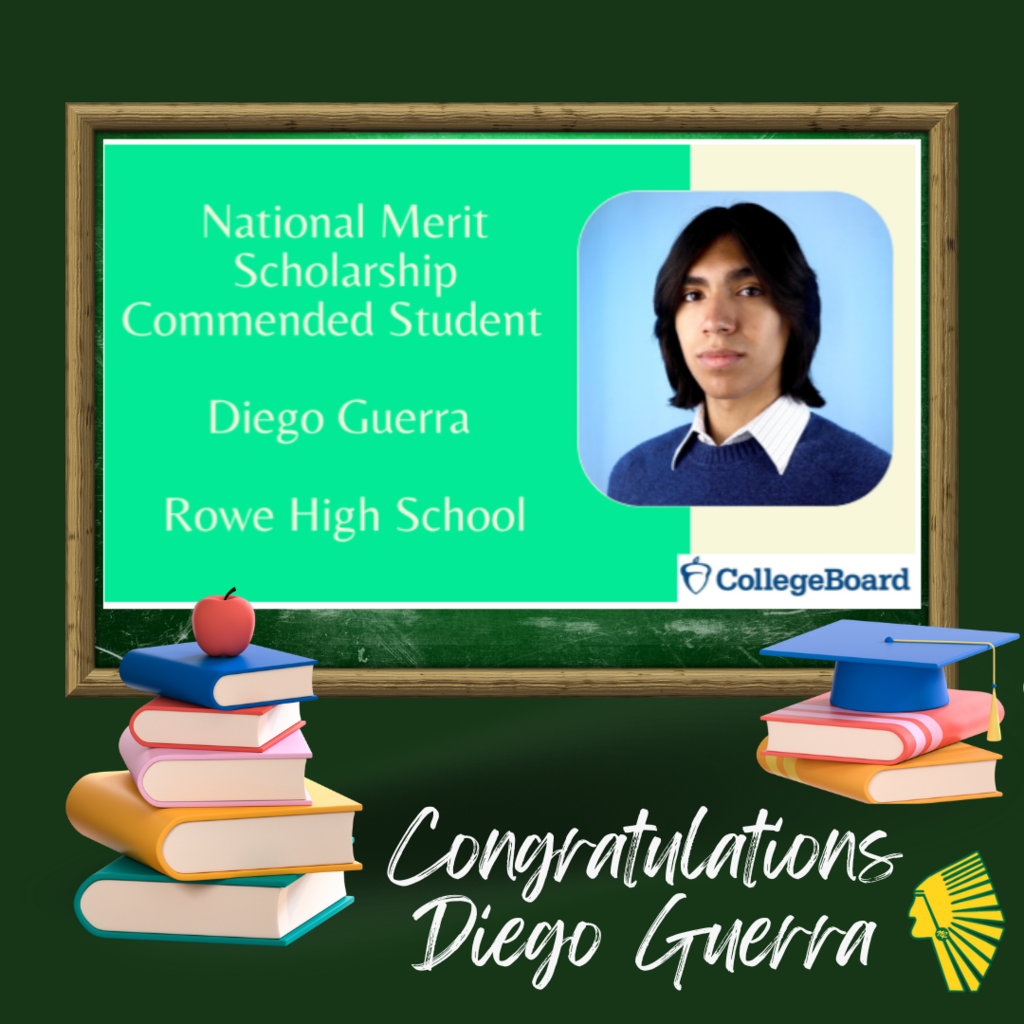 Friendly reminder, today our library will host it's first literacy night! See the flyer for details. Hope you see you there!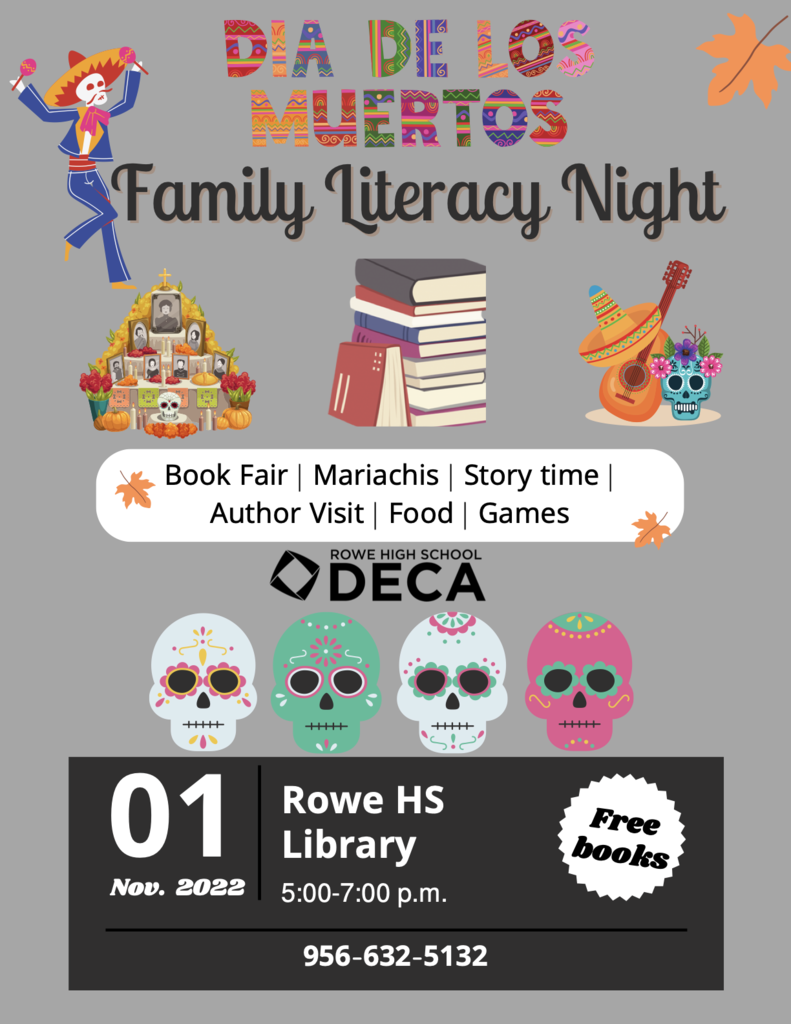 Friendly reminder Warrior Nation, today is our trunk or treat! Hope to see everyone there.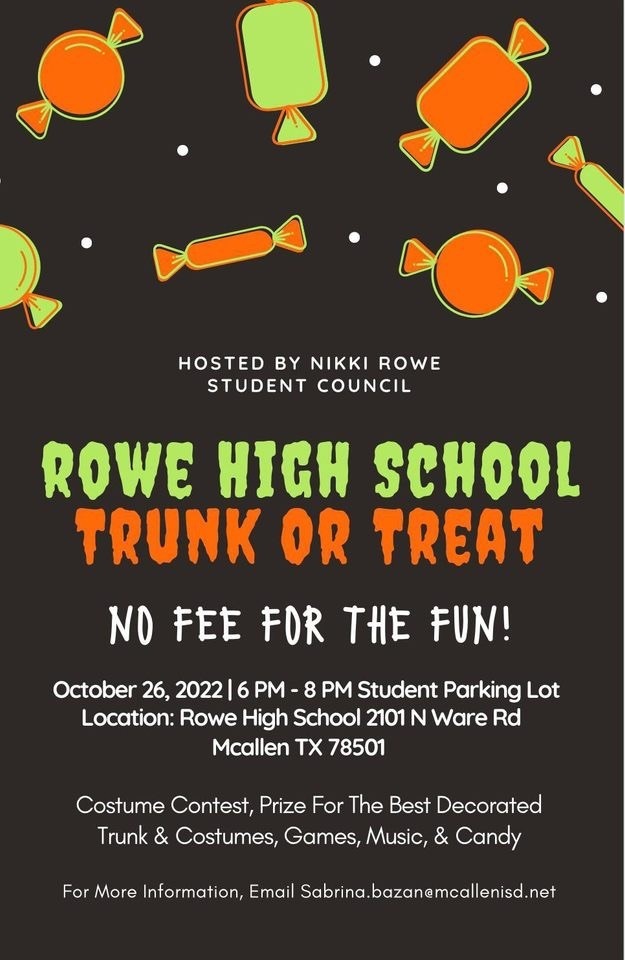 Our Annual Red Ribbon Week is next week! Rowe Student Council invites all to participate in our Red Ribbon Week dress-up days. Red Ribbon Week is an alcohol, tobacco, and other drug and violence prevention awareness campaign.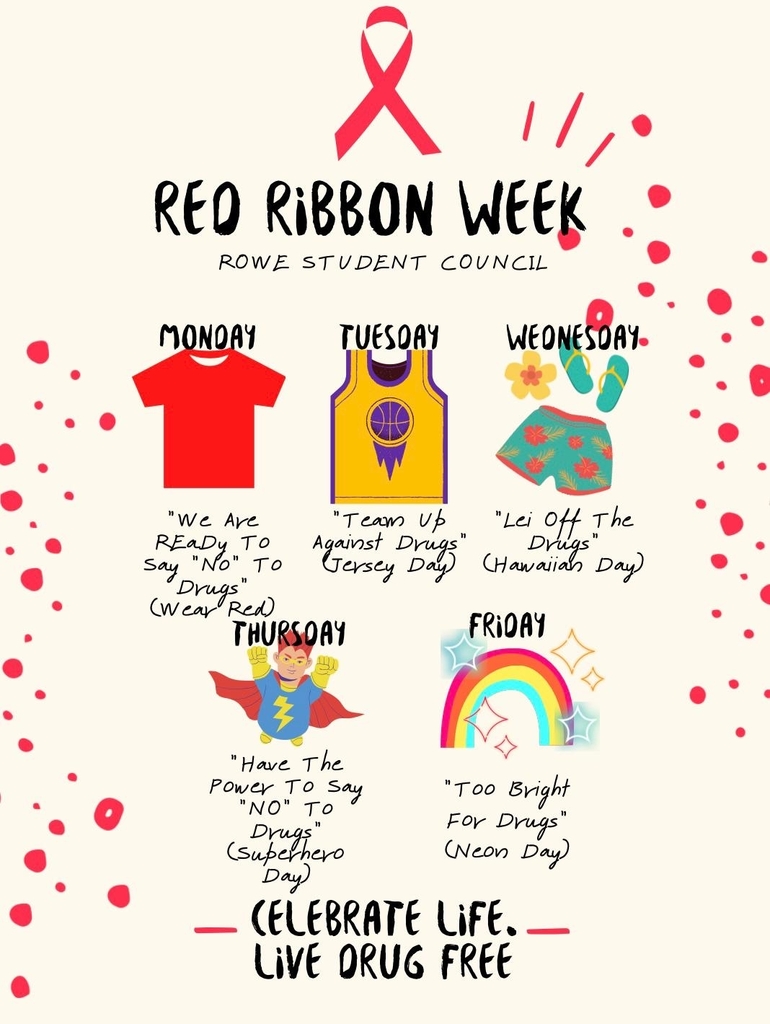 Save the date! Nikki Rowe Student Council is hosting a Trunk or Treat event on Wednesday October 26th. Please join us!
Warriors, please join our FCCLA in celebrating Unity week. Dress up/theme days are on the attached flyer.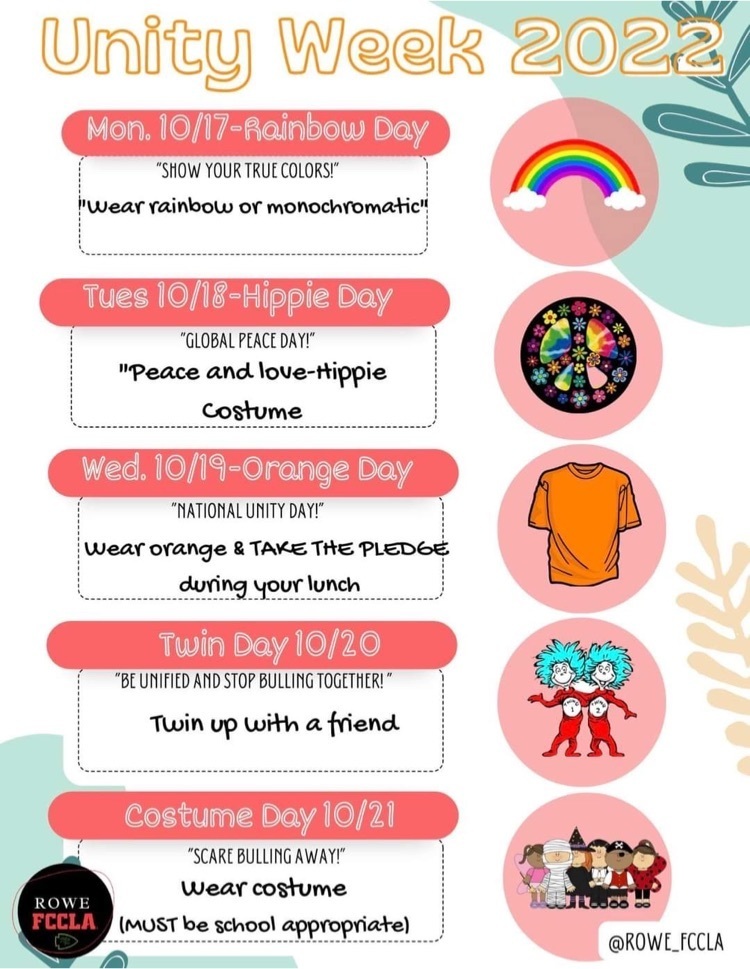 Congratulations to our Lady Warriors CC teams. At the district meet Varsity placed 7th, JV placed 2nd, and Freshman placed 4th. Way to go Lady Warriors!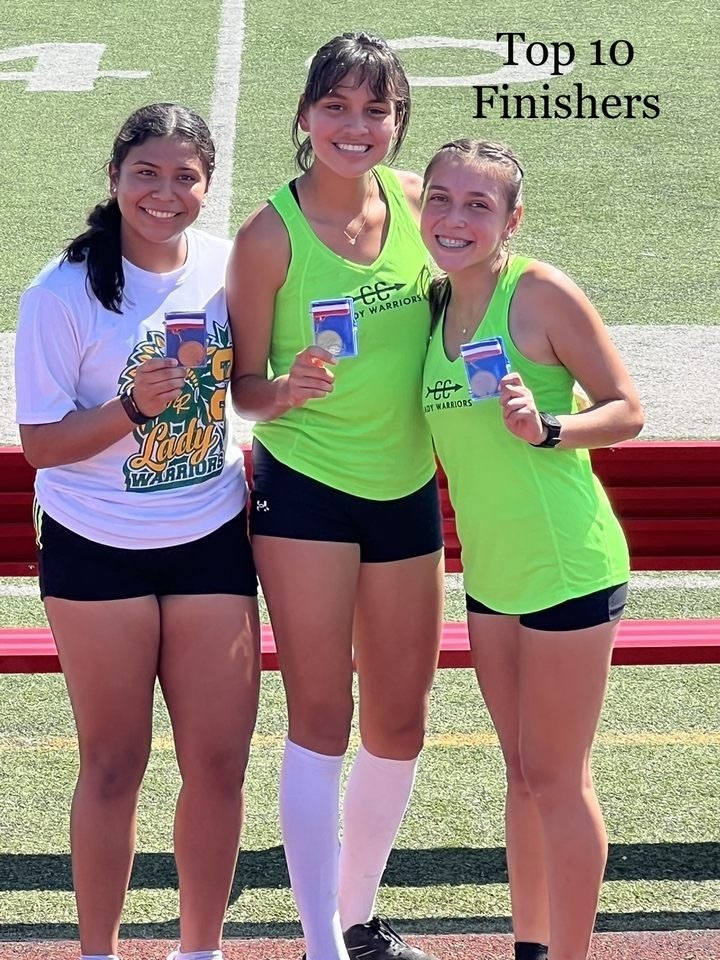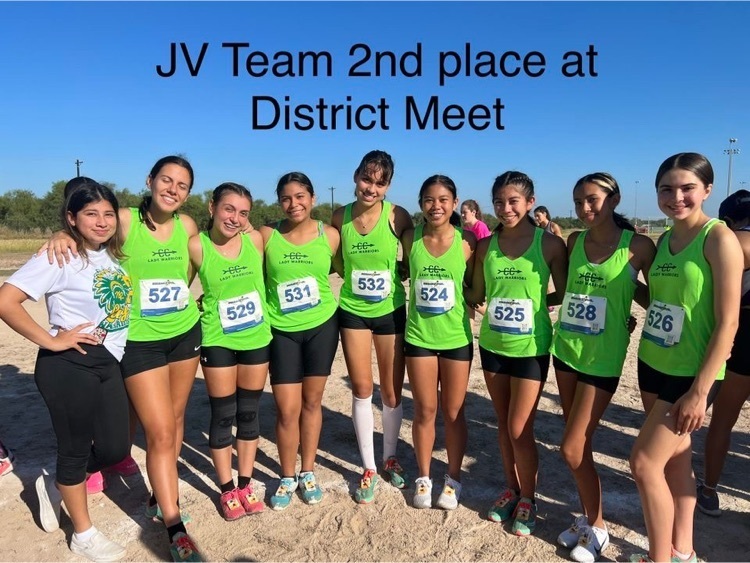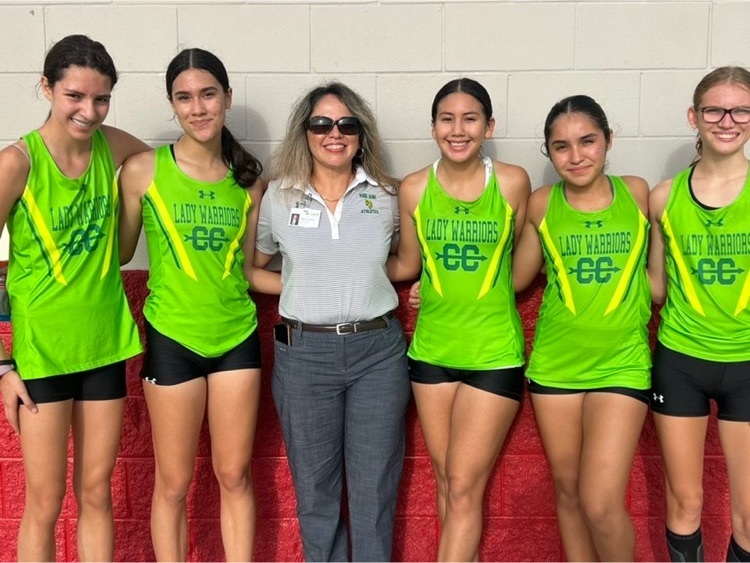 Congratulations to our boys CC team. Warriors competed yesterday at the district meet. Shoutout to Julius Contreras for placing 8th and earning a spot at the Regional Meet. Also, congratulations to Warriors Alan Tovar and Daniel Salazar for placing in the JV top 10.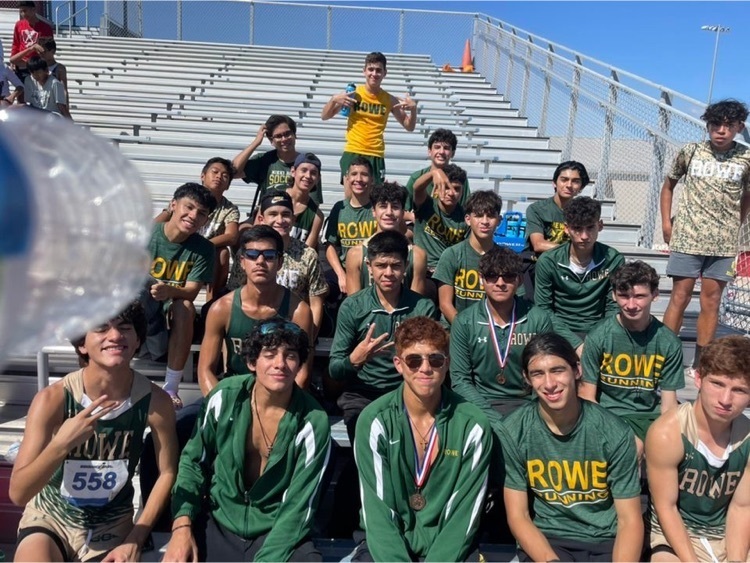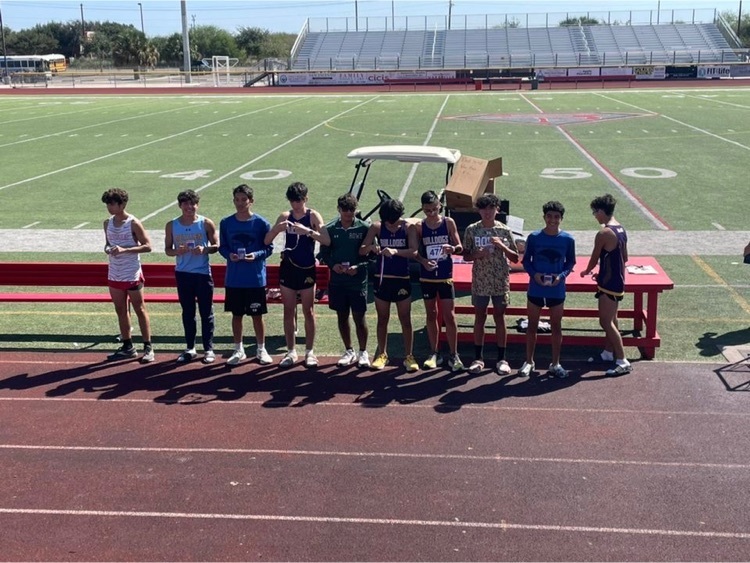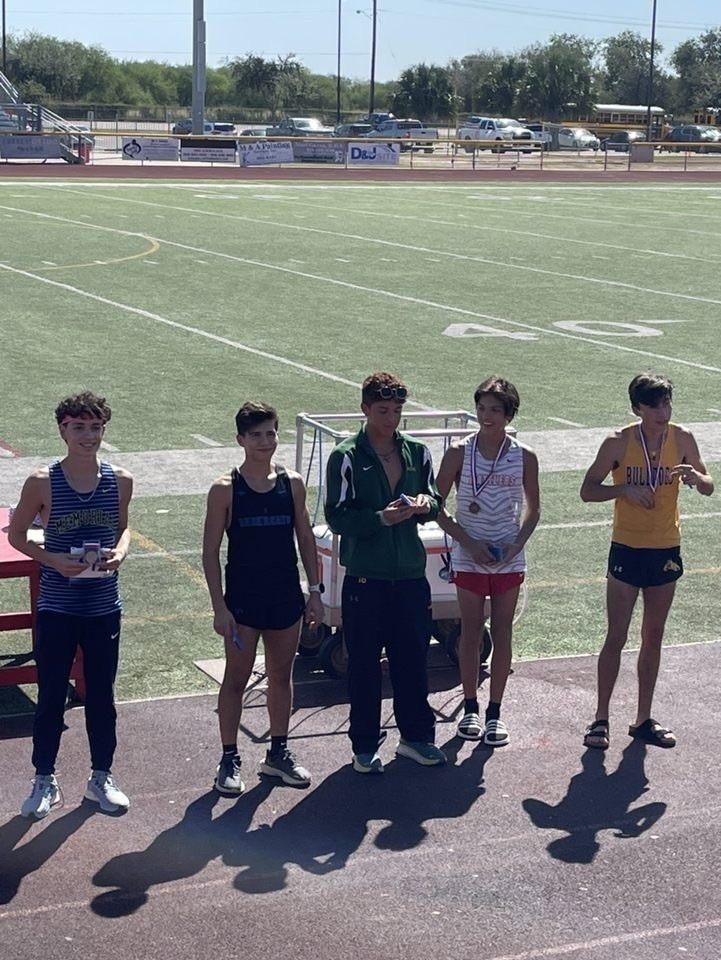 Warrior Nation, there is no school Monday October 10, 2022. Classes will resume Tuesday October 11, 2022 at regular time. Have a great three day weekend Warriors!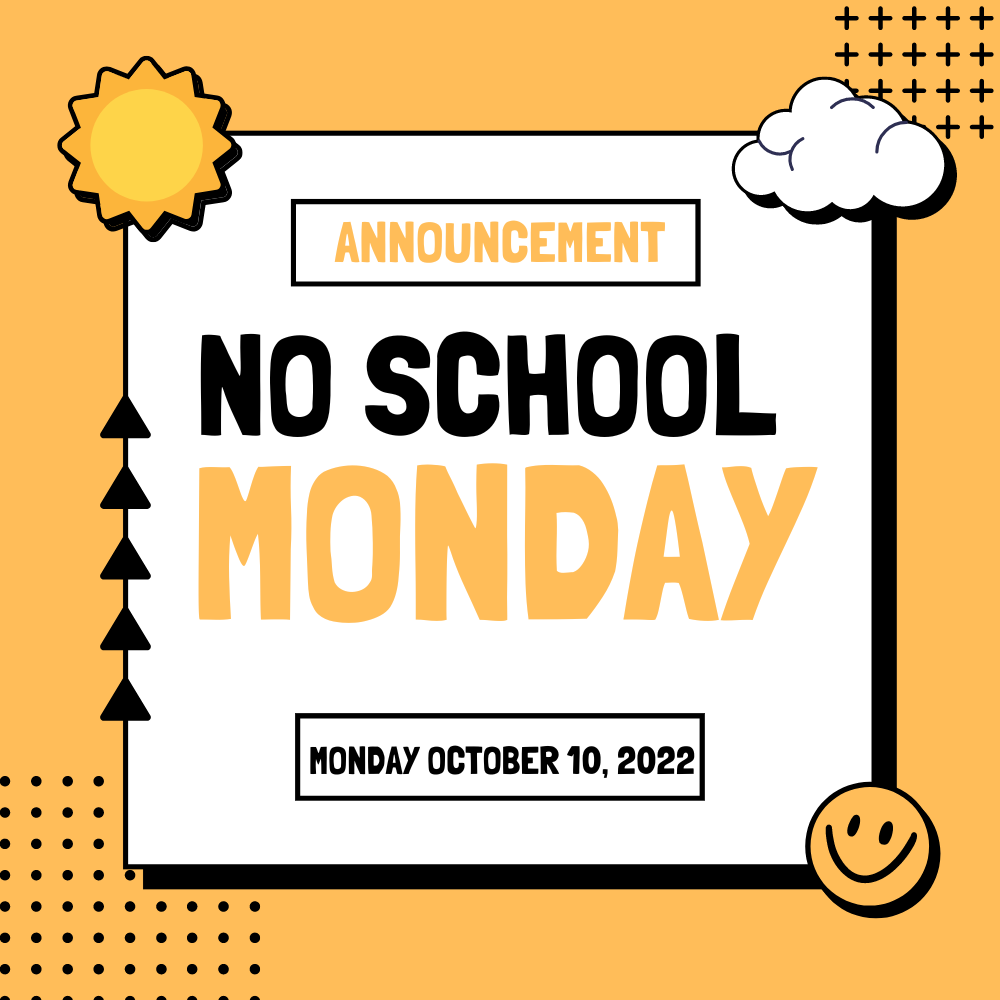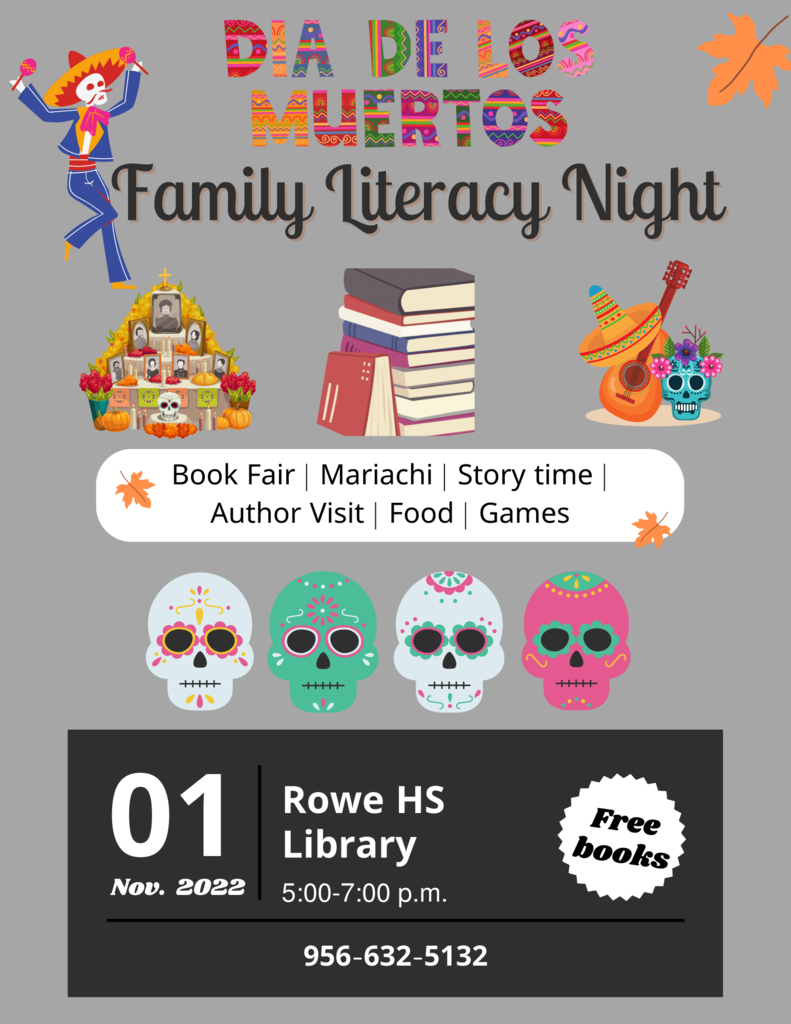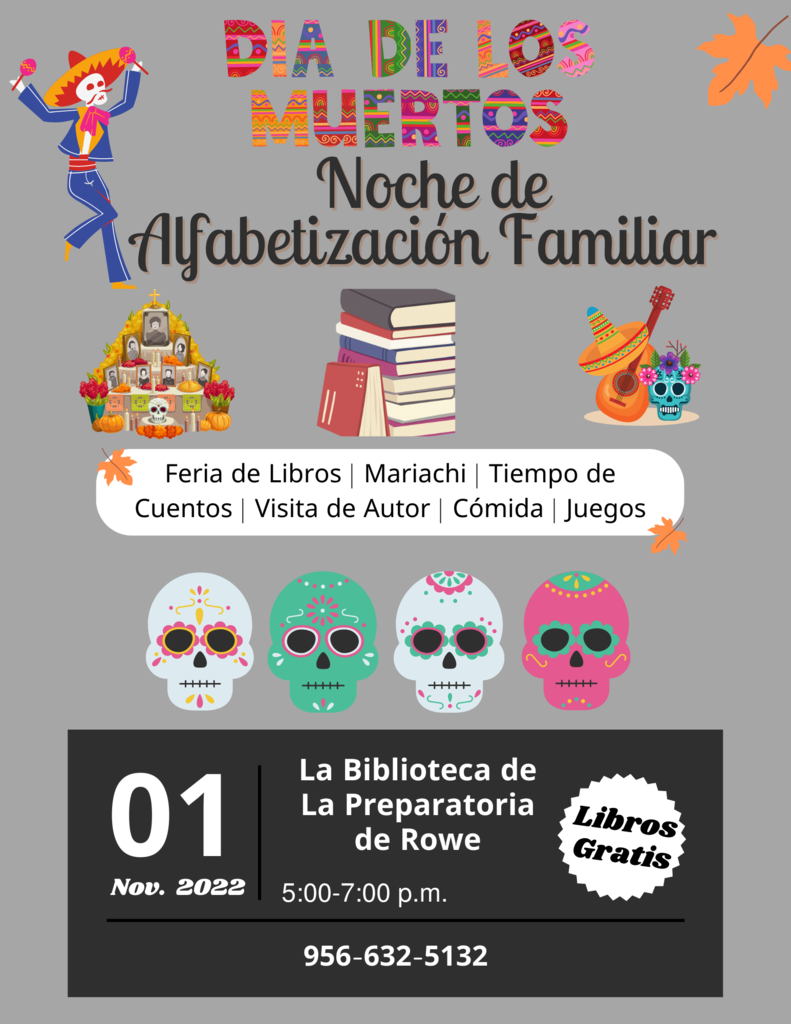 It's Gear Up Week Warriors! Support our Gear Up cohort the class of 2024 by participating in dress up days this week!
Homecoming is next week Warriors, let's see your Warrior spirit!!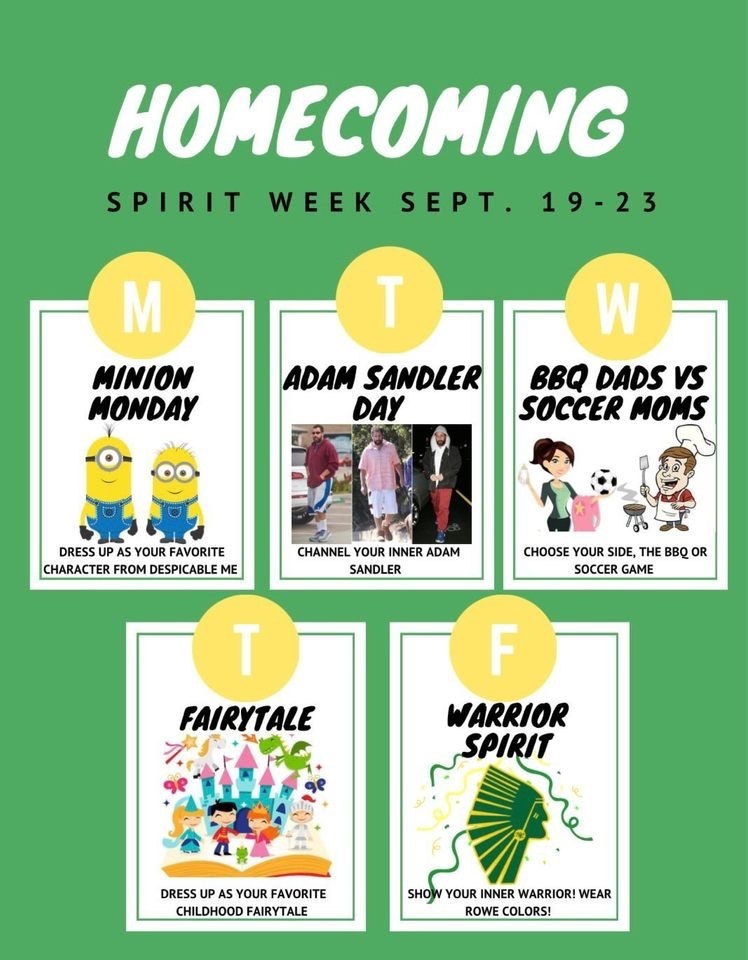 Please join us this Saturday evening for a FREE Walk/Run For Hope event. This Suicide Awareness event is being Spearheaded by fellow Warrior and JROTC Instructor, Sgt. Edwin Frates! This event is open to the community! Registration can be done using the link below. Register and bring your loved ones! See you there! 🙌🏼🫶🏼
https://go.thedoormcallen.com/isgod-walk-for-hope-2022-signup55696699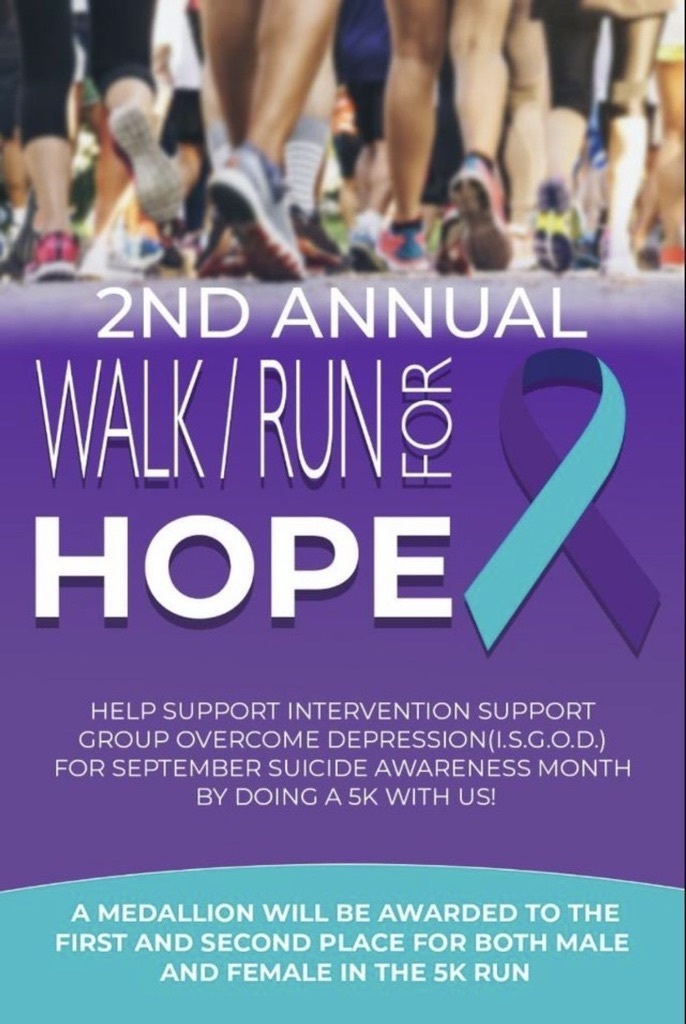 Friendly reminder Warriors, join us tomorrow for our fall Meet the Teacher Night!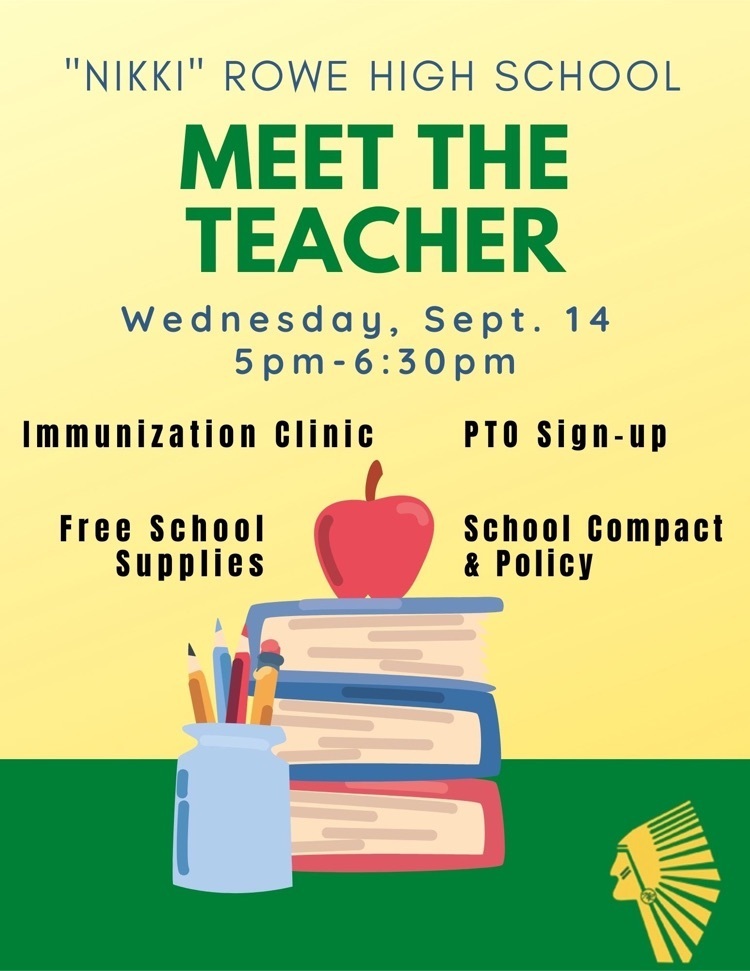 CORRECTION: Run/Walk for Hope will be held Saturday September 17.